"Last chance negotiations" end in failure
A new Federal Government for Belgium now looks further away than ever after the talks dubbed "last chance negotiations" failed to produce an agreement on the basis for the formation of new federal coalition. Preformateur Elio Di Rupo decided to through in the towel on Friday afternoon. He headed to the Royal Palace inform King Albert II of the Belgians of his decision.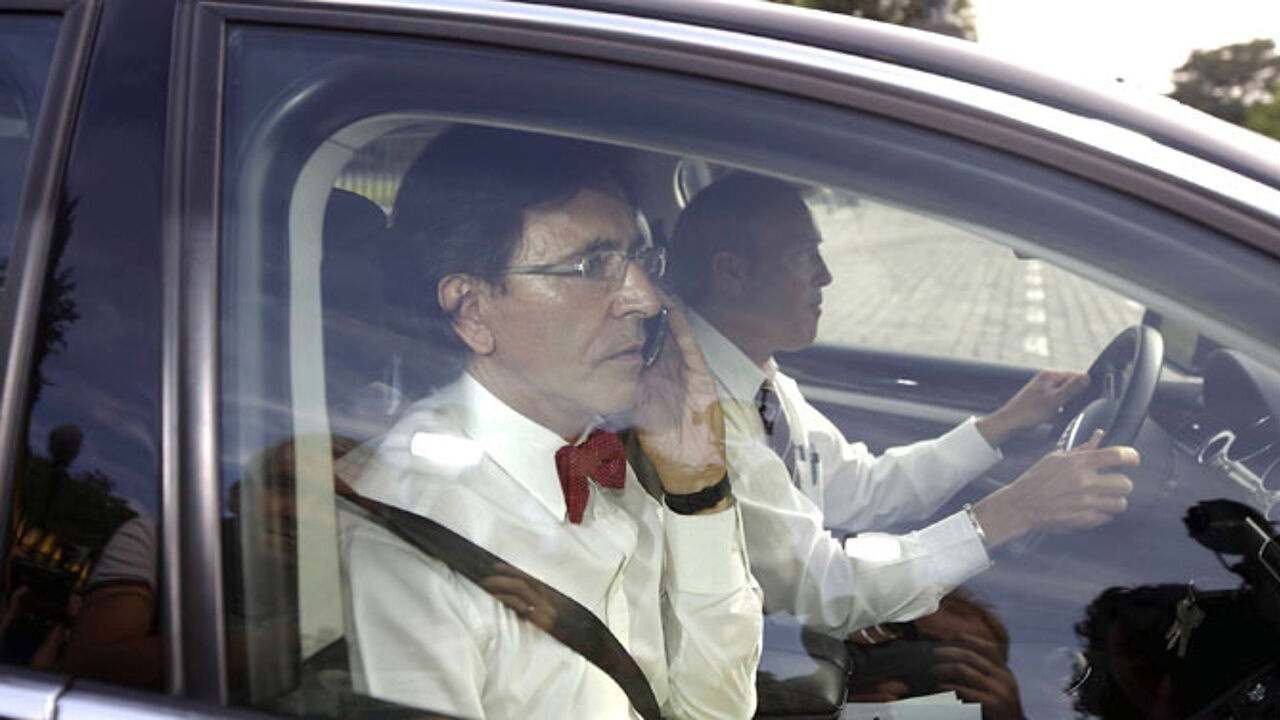 Mr Di Rupo will give a press conference on Friday evening.
Flandersnews.be will provide full coverage of the press conference and any further developments in an article that will be published on Saturday.
82 days after the federal elections and despite his best efforts, the Francophone socialist's attempts to reconcile left with right and Flemings with Francophones have failed.
Flemish nationalists say "no"
The Flemish nationalist party N-VA rejected a final proposal put forward by Mr Di Rupo whereby the Greater Brussels Region would be given an extra 250 million Euros straight away and a further 250 million Euros as part of a general review of the level of funding given by the federal state to the regions and language communities.
The extra cash for the capital was to be given as part of a wider package of reforms that included the partition of the Brussels-Halle-Vilvoorde constituency.
Pessimism grew by the hour
Representatives of the Francophone and Flemish socialists and greens and the Flemish nationalists and Christian democrats began their meeting on Mr Di Rupo's "final proposals" at 11:30am on Friday.
Both the Flemish nationalists and the Flemish Christian democrats rejected Mr Di Rupo's proposals as they claimed that the offered too few guarantees for the Flemings.