A bitter-sweet victory for Wickmayer
The Fleming Yanina Wickmayer had little trouble beating Julia Görges in her second round match at the US Open on Thursday. Wickmayer beat the German in two sets 6-4, 7-5. However, things didn't go entirely Wickmayer's way and she picked up an injury during the match.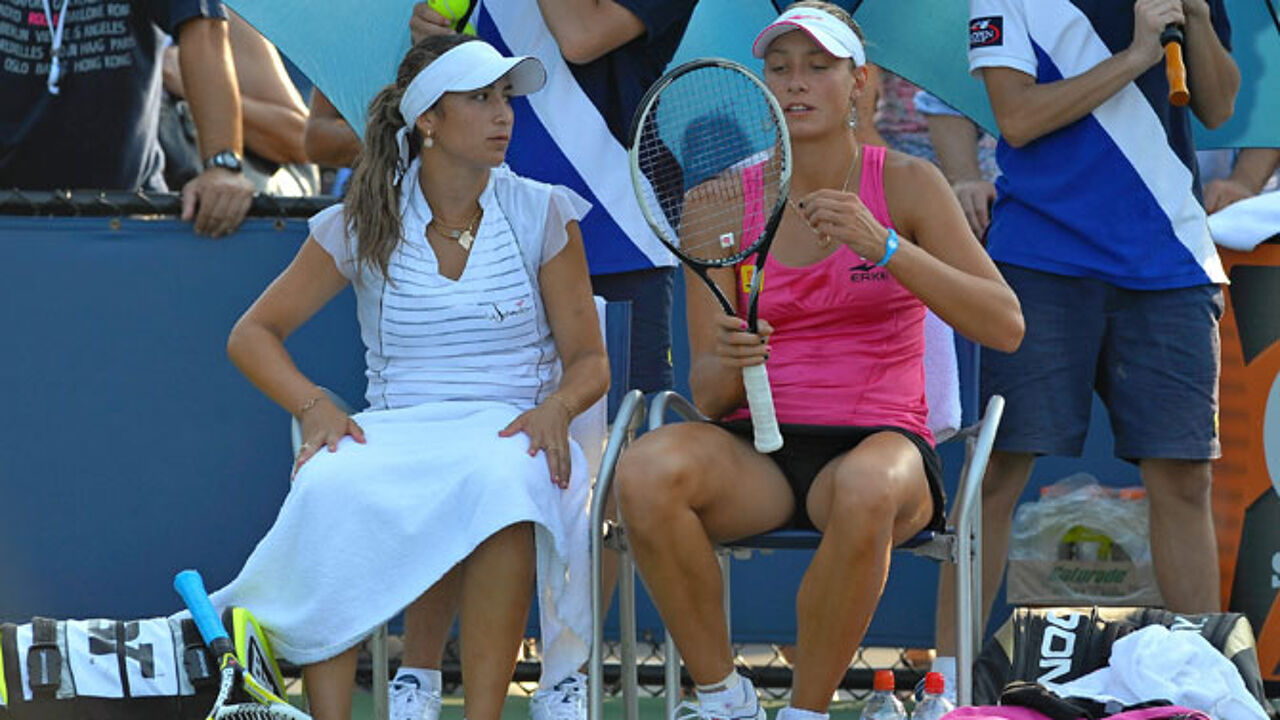 Early indications point to the injury being minor and it is unlikely to have an effect on the rest of her tournament.
Speaking after the match, Yanina Wickmayer told journalists that "That at 4-2 my right foot hit the ground in an awkward way.".
"The bone of my heal hit the hard court, very painful."
"It's comparable to knocking you your knee against the bed."
"The only difference is that you don't walk on your knee."
Wickmayer was allowed a time-out to allow her to get treatment for her heal.
The 23-year-old doesn't expect the injury to cause her any problems during Saturday's third round match against Switzerland's Patty Schnyder...