European accord over risk watchdog
European Union governments and lawmakers have agreed to create new banking, securities and insurance supervisors that will start work on 1 Jan 2011. Thursday's agreement also paves the way for a new systemic-risk watchdog, to be chaired by the European Central Bank President.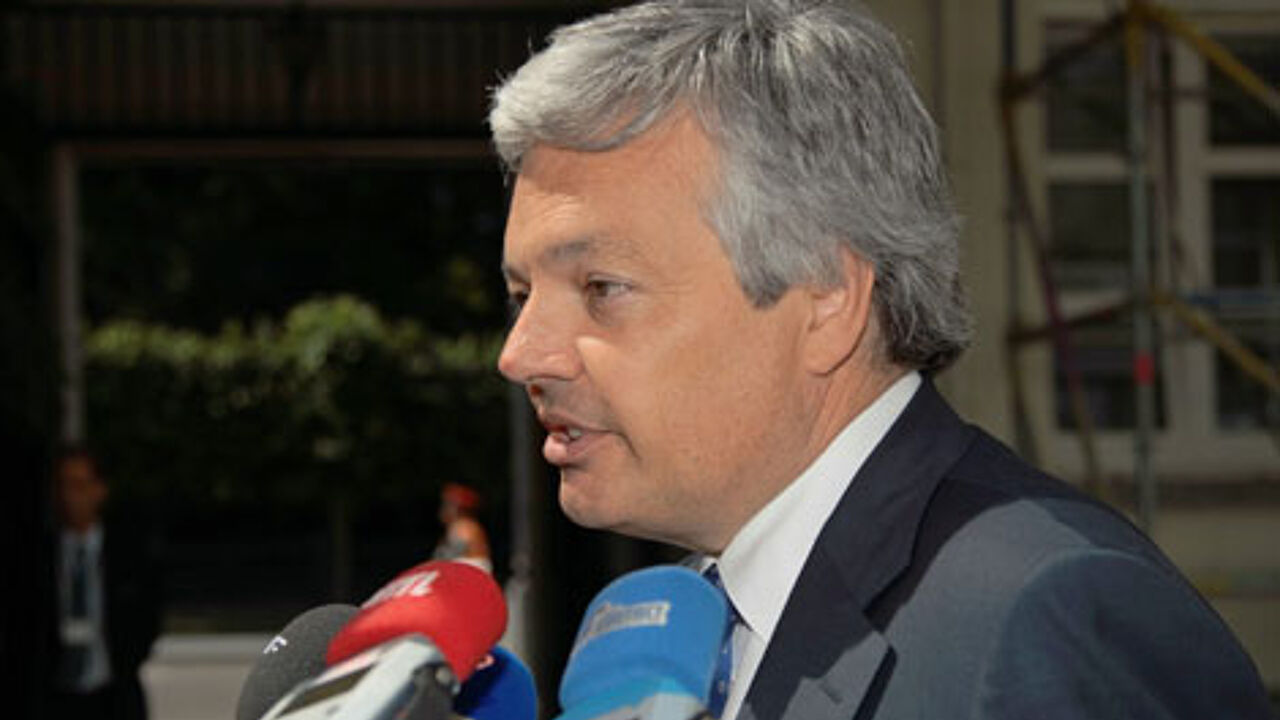 The watchdog will be tasked with issuing colour-coded warnings to governments on risks to the economy such as swelling asset bubbles.
The European Financial Services Commissioner Michel Barnier told journalists from the business channel Bloomberg that "We have reached a crucial milestone."
"We will have the control tower and the radar screens needed to identify risks."
The new authorities will overhaul supervision in the 27 EU member states.
It is hoped that this will serve to prevent any repeat of events during the 2008 crisis when EU states struggled to coordinate moves to shore up financial institutions.
The new regulators will be able to investigate financial activities or products and even in emergency situations, put in place temporary bans.
The EU agencies will also be able to intervene in supervisory disputes between states and force them into talks.
They could also ultimately make a direct order to a cross-border financial group at the centre of a clash between national authorities.
Thursday's meeting was chaired by the Belgian Finance Minister Didier Reynders (Francophone liberal).