The Bishop of Hasselt Patrick Hoogmartens has suspended a priest from the Limburg municipality of Heusden-Zolder after it emerged that he had abused street-children at his mission in Chile. The priest has been in the Latin American country for the past 36 years and has set up several projects working with homeless children.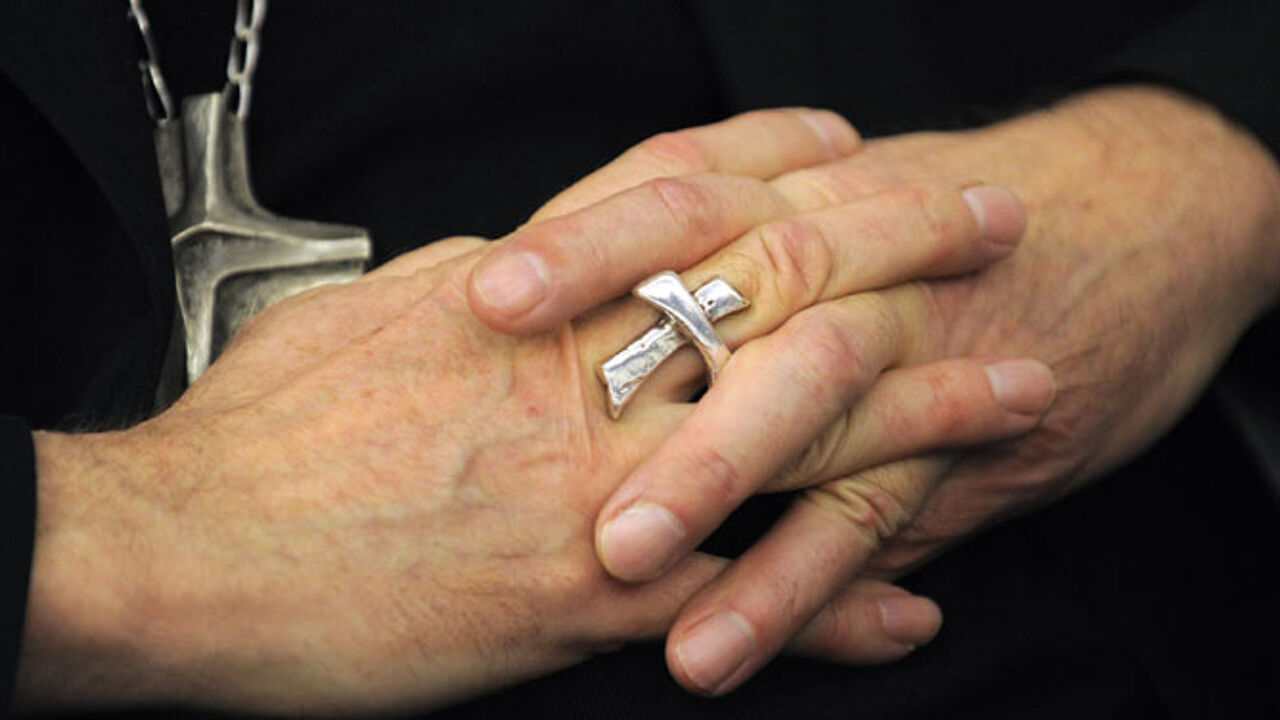 Hasselt Diocese has been receiving reports of abuse perpetrated by the priest since the 1990's.
However, the allegations were always denied by the Church in Chile.
In June this year, fresh allegations against the priest emerged.
Both the Hasselt Diocese and the Church Commission on Abuse by Clergymen were made aware of the allegations and an investigation was launched.
The Bishop of Hasselt contacted the judicial authorities to ask them to deal with the case.
The Hasselt Diocese spokesman Clem Vande Broek told the VRT that "The Bishop always imformed the judicial authorities as soon as a complaint is made and the identity of the plaintive is known."
"A number of new elements that require further investigation emerged while he was being questioned."
"The Bishop has suspended the person involved."
The errant priest's case file was one of the nearly 500 files seized during a search of the offices of the Church Commission of Abuse by Clergymen in July.