Ostend Film Festival opens on Friday
The Ostend film festival opens this evening with the Belgian premier of the Flemish film 'Adem'. 29-year-old Hans Van Nuffels debut film is the story of young people that suffer from the genetic disorder cystic fibrosis. It will open in cinemas across Flanders from next Wednesday.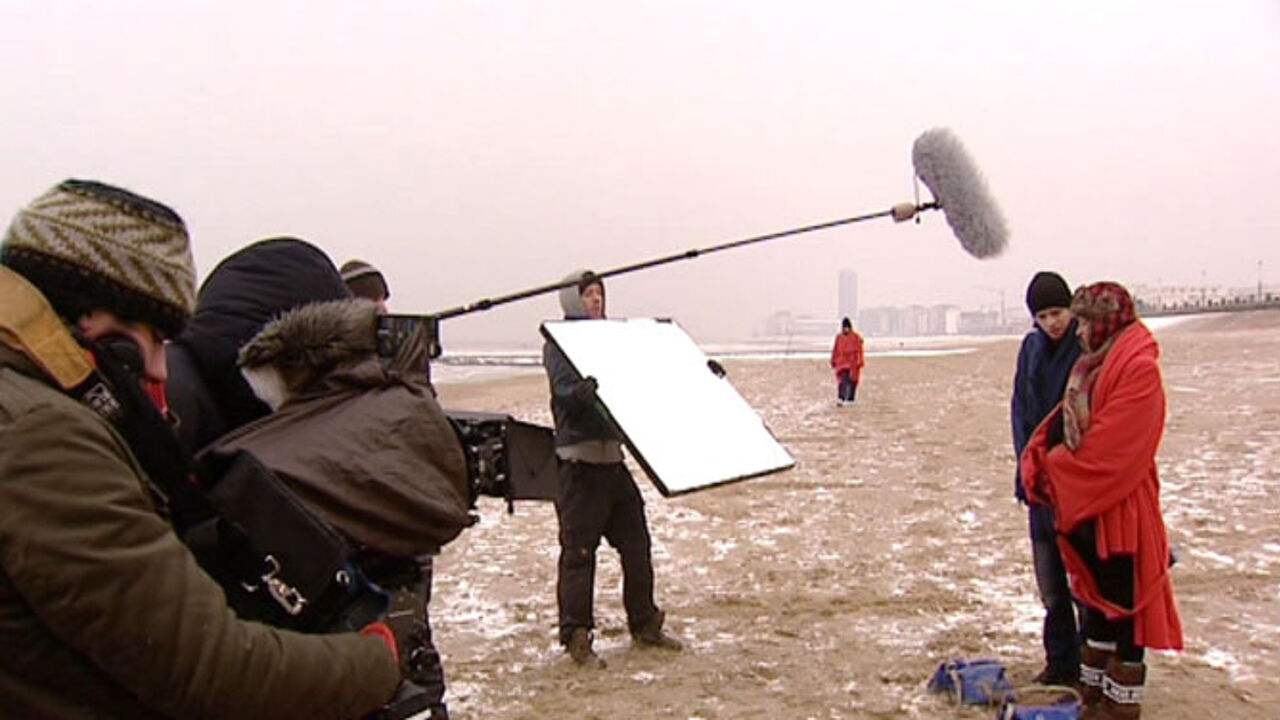 Hans Van Nuffel, who himself suffers from cystic fybrosis, told listeners to VRT Radio 1 that the message of the film was "if you are prepared to try, you can always realise your goals".
Hans Van Nuffel adds that if would be "a bonus" if the film helps promote awareness of the ailment among the public at large.
The leading roles in 'Adem' are played Marie Vinck, Stef Aerts and Wouter Hendrickx.
Earlier this week, the film was given at good reception at the Montréal Film Festival in Québec.
Ben Van Nuffel is up beat about his film's chances in Ostend.
"We are in the running to win the main prize, just like Ben X did in 2007."
"However, this time there are more candidates." .
The 4th Ostend Film Festival runs from 3 to 11 September.
The first Flemish Film Prizes will be handed out at the festival.
The television personality Bart De Pauw is Chairman of the jury and was responsible for the selecting the films that are to be shown.