"It's character assassination"
Bart De Wever, the leader of the Flemish nationalist N-VA party, has rejected any suggestion that an historical agreement was within the grasp of the negotiators at the seven-party talks that broke down on Friday.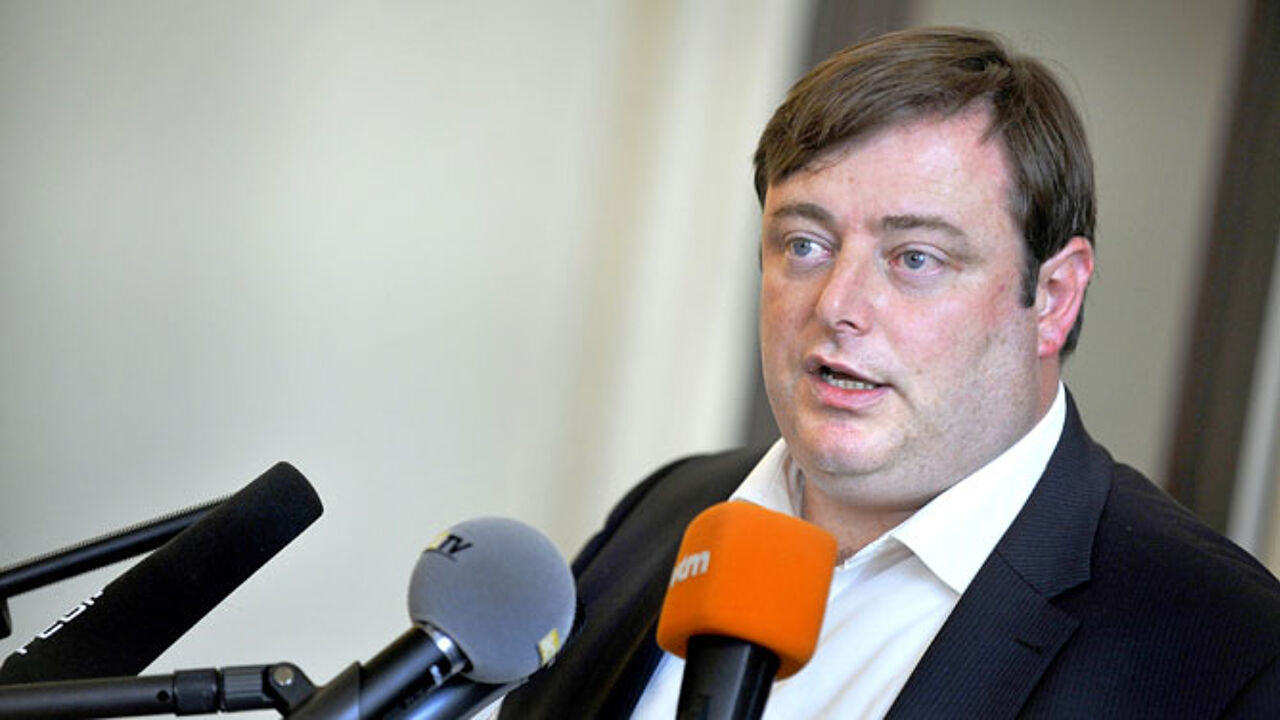 Mr De Wever denied that an accord that would "change the system" and give the regions and communities the leverage powers to achieve sound finances and steer Belgium away from the road to bankruptcy was on offer.
The leader of Belgium's largest party suggests that people are dramatising in order to damage parties that have stuck to a clear line.
"Efforts are being made to convince people it was a mistake to vote N-VA. It's a character assassination of our party. We are a competent party that wants an agreement."
Mr De Wever insists that he had no alternative but to ask for changes to the finance law that sets out the mechanisms under which the regions and communities are funded in a last-ditch attempt to change the system: "I met a wall of resistance. I can only conclude that it was not what they wanted. They don't want fiscal autonomy. They don't want to be responsible for their own expenditure. They just see it as "people getting poorer". I can't accept that."
The N-VA leader alleges that it was the Francophones that created mistrust by 'going to the papers and suggesting the deal on the finance law was an empty box'."
Mr De Wever won't blame anybody for the failure because that is "childish": "Just like it's childish to chuck everything that was agreed into the refuse bin, when you have to govern a country and try to protect the prosperity."