Government talks: it's "no deal"
Elio Di Rupo, the Francophone socialist leader, who was struggling to broker a deal on state reforms, has failed in his mission. The seven-party talks broke down on Friday afternoon without an agreement after Mr Di Rupo had put an ultimate offer on the table.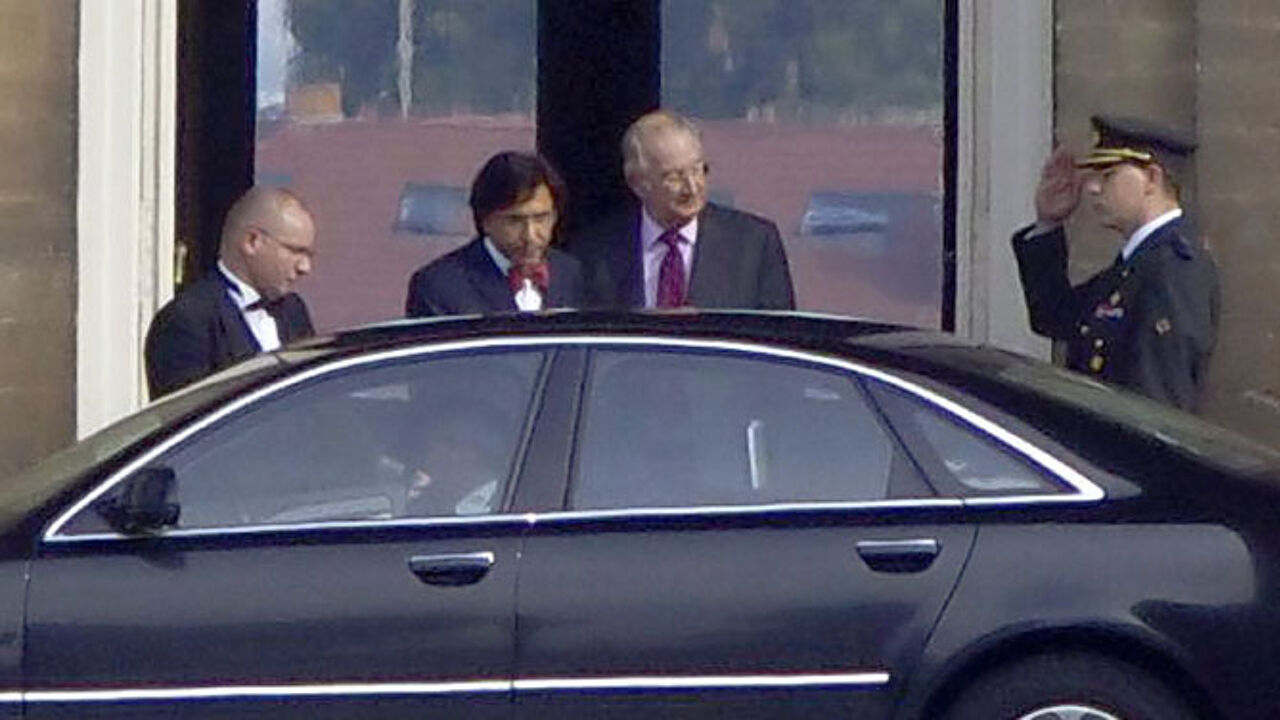 Mr Di Rupo's proposal attempted to bridge the gap between Flemish and Francophone positions and give greater guarantees that the regions and communities will in future be held to account for the financial impact of their policy decisions, while at the same time immediately releasing extra cash for Brussels.
250 million euros of extra cash for the Brussels Region would be linked to a speedy reform of the finance law that sets out the mechanism by which the regions and the communities get their funding. A further 250 million euros would be released straight away in return for the splitting of the Brussels Halle Vilvoorde Constituency, a Flemish demand.
The proposal met with a thumbs down from Belgium's largest political party, Bart De Wever's N-VA, and Prime Minister Leterme's Flemish Christian democrats. For the two other Flemish parties around the negotiating table it was sufficient to continue talking.
After it became clear that no deal could be reached Mr Di Rupo headed for Laken Castle and a meeting with King Albert. Mr Di Rupo offered his resignation as 'Preformateur', but King Albert has chosen to consider his options first.
After Mr Di Rupo's visit the king immediately started to take new political soundings. On Friday evening he met with the Flemish Christian democrat leader, Wouter Beke, and other contacts are planned.
What will happen next is unclear. Several political players suggest that it is now up to Bart De Wever's Flemish nationalists to come up with a solution, though other commentators believe King Albert may prefer to introduce a cooling-off period.
Reaching any agreement will be complicated further by the words of Francophone politicians. Both Francophone socialists and Christian democrats have made it clear that this round of negotiations has failed and that any concessions are now being withdrawn.