"Take charge of our destiny"
The Walloon Prime Minister, the Francophone socialist Rudy Demotte, has told Francophone radio that French-speakers should take charge of their own destiny and consider a future without Flanders.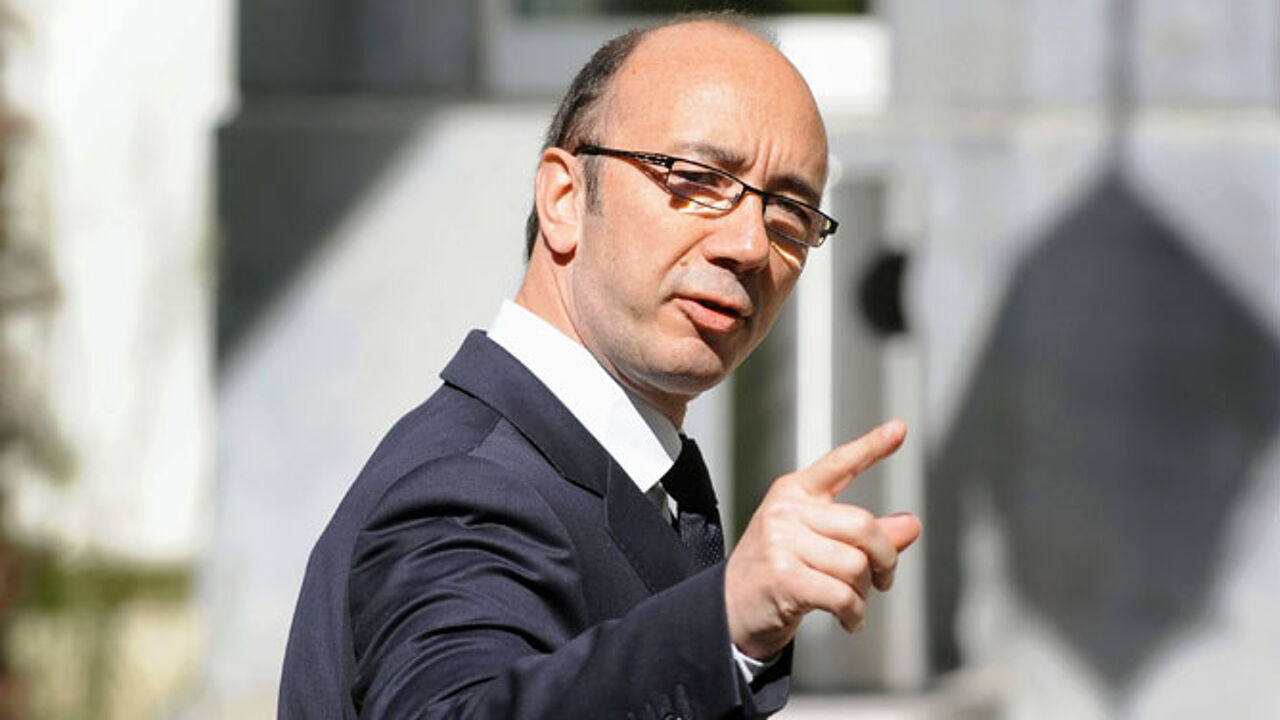 "The Walloons and the Francophones of Brussels possess the means and the abilities. We should think about what should be our best course, what we can do for ourselves and we should not procrastinate. The only thing that I know for certain is that we should take charge of ourselves."
Mr Demotte added that he didn't think that the Flemish nationalist N-VA, Belgium's largest party, wanted a deal. He does not believe that it would be a good idea to start talking with different parties though: "This would not make things easier because we would have to start from scratch."
"Prepare for the end of Belgium"
Earlier Deputy Premier Laurette Onkelinx (Francophone socialist) told the daily La Dernière Heure that the Francophones should prepare for the end of Belgium. Ms Onkelinx also wondered whether the N-VA is able to seal a deal: "A compromise always means disappointing somebody, negotiating always involves a risk."
Ms Onkelinx believes that the Flemish Christian democrat CD&V could play a key role in ending the stalemate. "It's not for nothing that the king invited CD&V leader Wouter Beke to the Palace first, though they are not the largest party."