King asks Speakers to sort it out
King Albert has asked the Speakers or Presidents of the two Houses of Parliament to mediate after seven-party talks aimed at agreeing a package of state reforms broke down on Friday.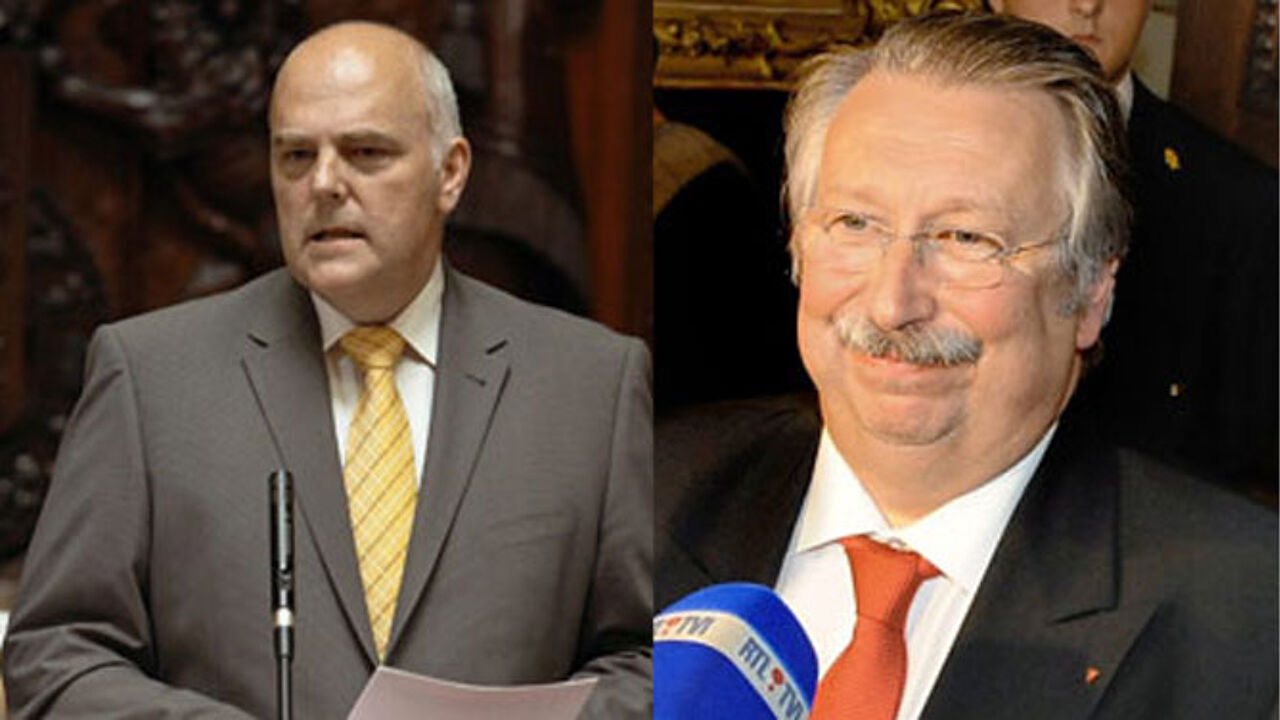 The Speaker of the Chamber of Representatives, the Francophone socialist André Flahaut, and the Speaker of the Senate, Flemish nationalist Danny Pieters, will attempt to unblock the political stalemate and grease the elbow of the negotiators.
The final objective must be a new Belgian Government.
In the course of Friday evening and Saturday King Albert met with the leaders of all seven parties involved in the negotiations. Elio Di Rupo, the Francophone socialist who had been heading the talks in recent weeks has been relieved of his task as 'Preformateur'.
The appointment of the two speakers means that the two winners of the June General Election remain in the driving seat: the Flemish nationalist N-VA and the Francophone socialist PS. The new formula, however, does give their leaders, Bart De Wever and Elio Di Rupo, some space.
Danny Pieters and André Flahaut now have the arduous task of restoring trust between the political opponents. On Saturday neither was prepared to give any comment.
Mr Flahaut is a veteran of the Francophone socialist party and a former Belgian Defence Minister. Danny Pieters is a lecturer in social security law at the Catholic University of Leuven.