"Authorities must tackle Roma issue"
The mayor of Ghent, Daniël Termont (socialist), wants a comprehensive new approach to the challenge posed by Roma travellers. Some 50 Roma caravans arrived in the city on Sunday.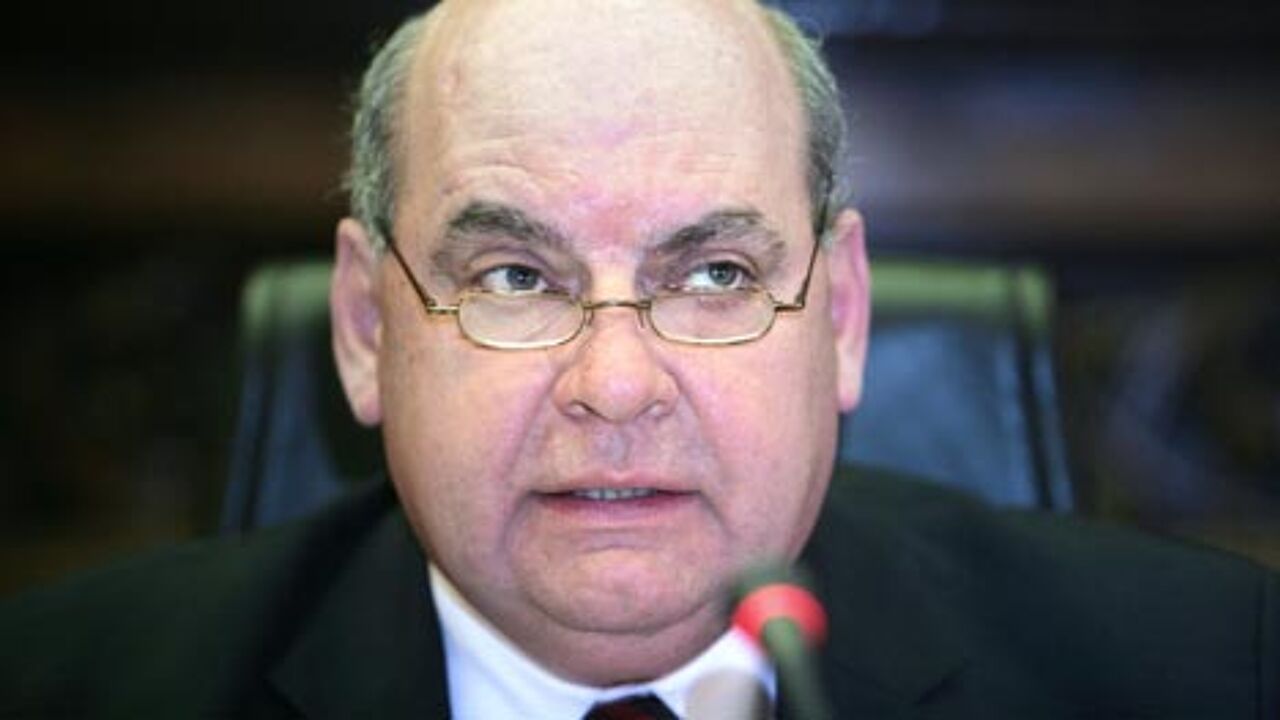 The Roma are being allowed to stay for the time being, but Mr Termont is seeking a clarification of the situation. Ghent is not the only municipality to be visited by Roma travellers in recent weeks.
Mr Termont told VRT News that he believes an initiative urgently needs to be taken either by the federal or by the regional authorities. He suggests assigning one site per province where Roma caravans could park legally and appointing site managers.
"In this way the Roma will know where in every province they are welcome and the problem could be controlled. This differs from the situation at the moment. All municipalities are being confronted by this problem."
On Sunday some 50 caravans arrived at a former soccer pitch near the Meulestede Bridge. The city authorities are familiar with the families and they are being allowed to stay for the time being. Neighbourhood police are in contact with the travellers.
Elsewhere in East Flanders Roma travellers have now also arrived in Zottegem. They are being allowed to stay for a week. The mayor is seeking a clarification of the legal situation. Local mayors have met to discuss the situation but no concrete measures were agreed.