"EU should take the lead against the crisis"
Research commissioned by the European Commission shows that of all Europeans Belgians are most convinced that the European Union has an important role to play in tackling the financial and economic crisis.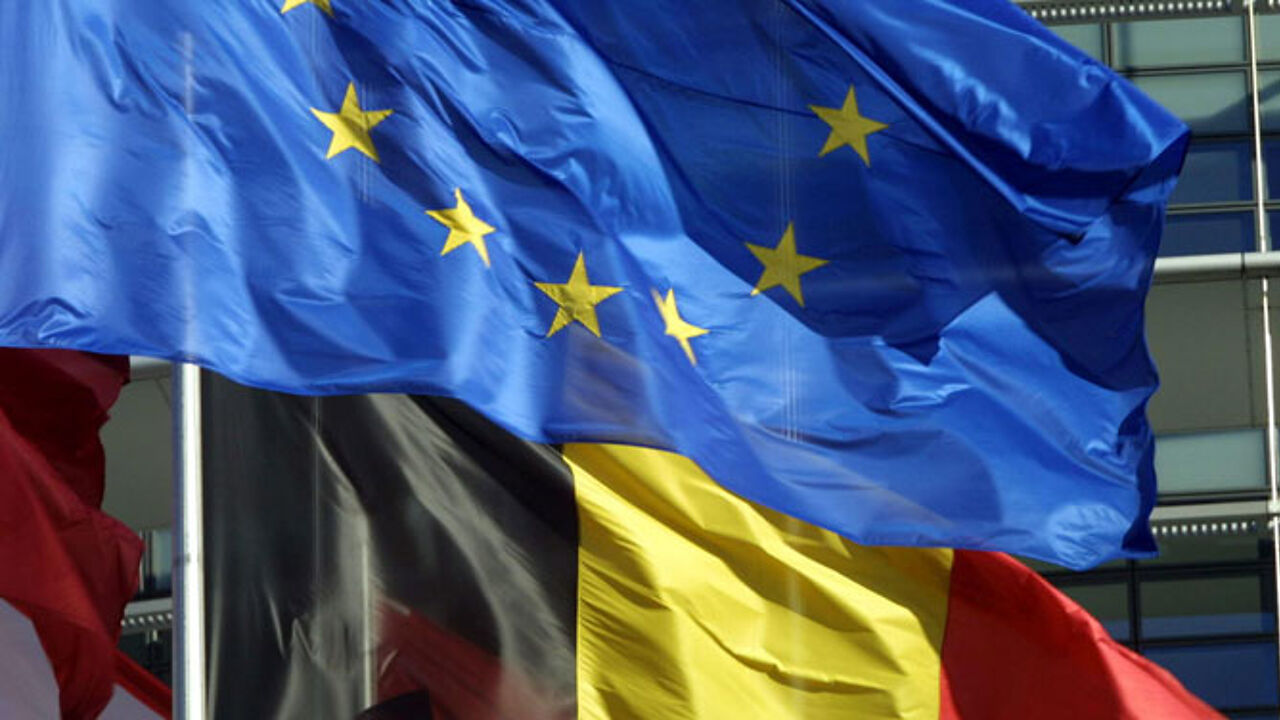 36% of Belgians believe that the EU is "best placed" to take effective measures to address the financial and economic crisis. This is the highest score across the EU.
Other nations feel that other levels of government can provide a more adequate answer. In euro sceptic Britain 9% of respondents are inclined to give the lead to the EU.
The picture is little better elsewhere. Only 13% of Czechs believe that the EU is best placed to deal with the crisis. Czechs see the G20 group of the world's leading economies as the best forum in which initiatives can be taken.
Belgians also think that the EU is best placed to supervise the activities of the world's most important financial groups.
Belgians, Slovaks, Cypriots, Greeks and Germans all favour greater co-ordination between European nations as a way of combating the crisis. These same nationalities and the Dutch also believe that economic and financial policy should be co-ordinated across the EU.
A full 82% of Belgians are convinced that the budget deficit needs to be reined in and that savings measures should not be delayed.
Over 30,000 people were questioned for this survey including 1,013 respondents in Belgium. The data is published as part of the EU's Eurobarometer.
For the full report click here