Extra Belgian aid for Pakistan
The Belgian Government is sending an extra 40 tonnes of aid to Pakistan. A military plane will fly in the goods on Sunday.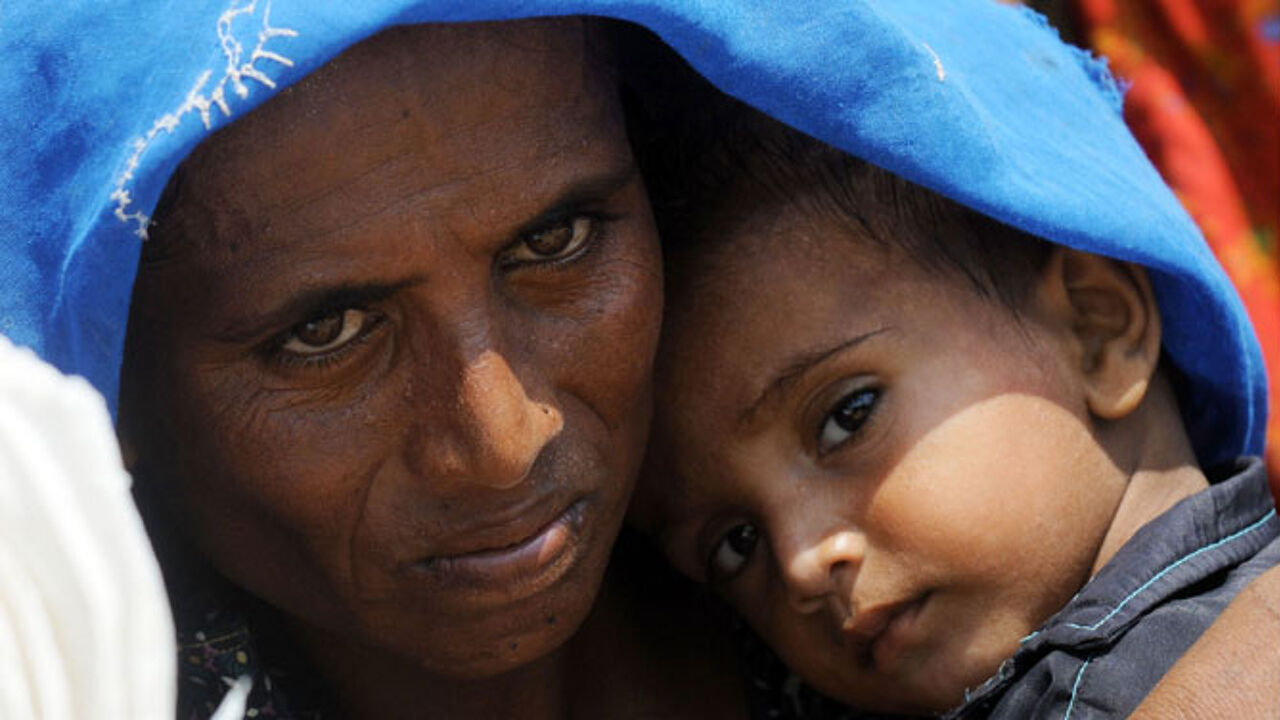 The Belgian International Development Minister Charles Michel (Francophone liberal) met with non-governmental organisations active in the country on Monday.
The aid will be sent to Pakistan using a special military plane that will leave on Sunday. Aid workers will accompany the aid to Pakistan, but will return immediately. Belgium is not sending its disaster emergency team B-Fast.
International Development Minister Michel told VRT Radio that the situation in the country was dire and that it was important that both the EU and Belgium provided aid. He said that the Belgian Government wanted to provide concrete aid in the field and not just a blank cheque.
Some 18 million people are now affected by the floods in Pakistan. Belgium earlier released 2 million euros to help the victims of the disaster.