"It's a dangerous development"
The European Parliament is voting on a resolution critical of France's policy of expelling Roma travellers. The former Belgian Premier Guy Verhofstadt, the leader of the liberal group in the European Parliament is demanding that Euro MPs send out a strong signal.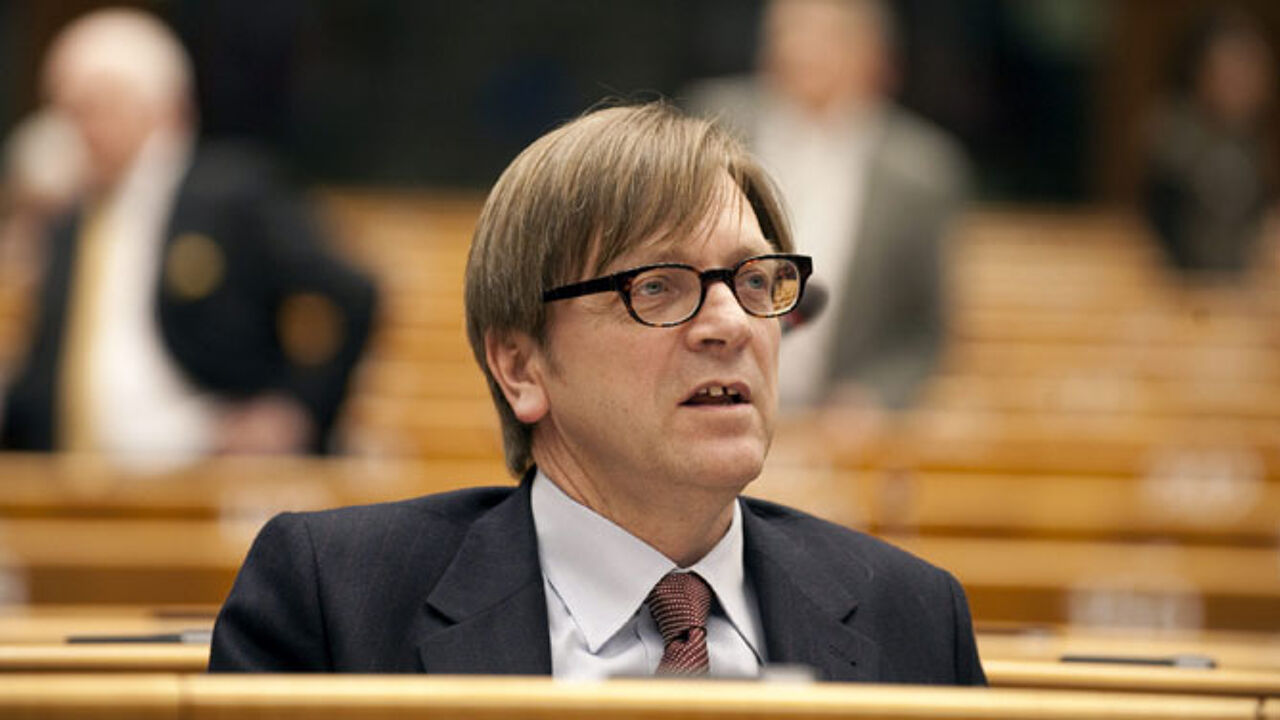 France's President Sarkozy's policy may be popular at home, it has come under sustained attack abroad. The liberal group in the European Parliament is now raising the issue in a plenary session.
Mr Verhofstadt claims that "the fundamental values of the EU are in jeopardy". He told VRT Radio that the EU is based on freedom, solidarity, justice and the free movement of people, goods and capital: "For most groups in Parliament the policies pursued by the French are at loggerheads with what the EU stands for."
Mr Verhofstadt added that the French Government was not the only one to be struggling to find the right answer to the economic crisis. A lack of European co-operation means that they are looking towards populist answers, xenophobia and racism in order to get the support of the electorate. This is a dangerous development."
The former Belgian Prime Minister says that these are arguments enough to attack such policies and point out to the European Commission that there is a latent crisis.
Mr Verhofstadt insists that the principles and values of the EU must remain in tact. He believes that the EP is fully justified in criticising President Sarkozy as the Lisbon Treaty granted it full political and legislative powers".
 
The European Commission has asked the Belgian EU Presidency to organise a special European Council to discuss the integration of Roma travellers.