Electronic tagging in crisis
There are major problems with the system of electronic tagging in Belgium. Some 300 electronic tags are simply lying in the cupboard because there isn't enough staff to operate the system.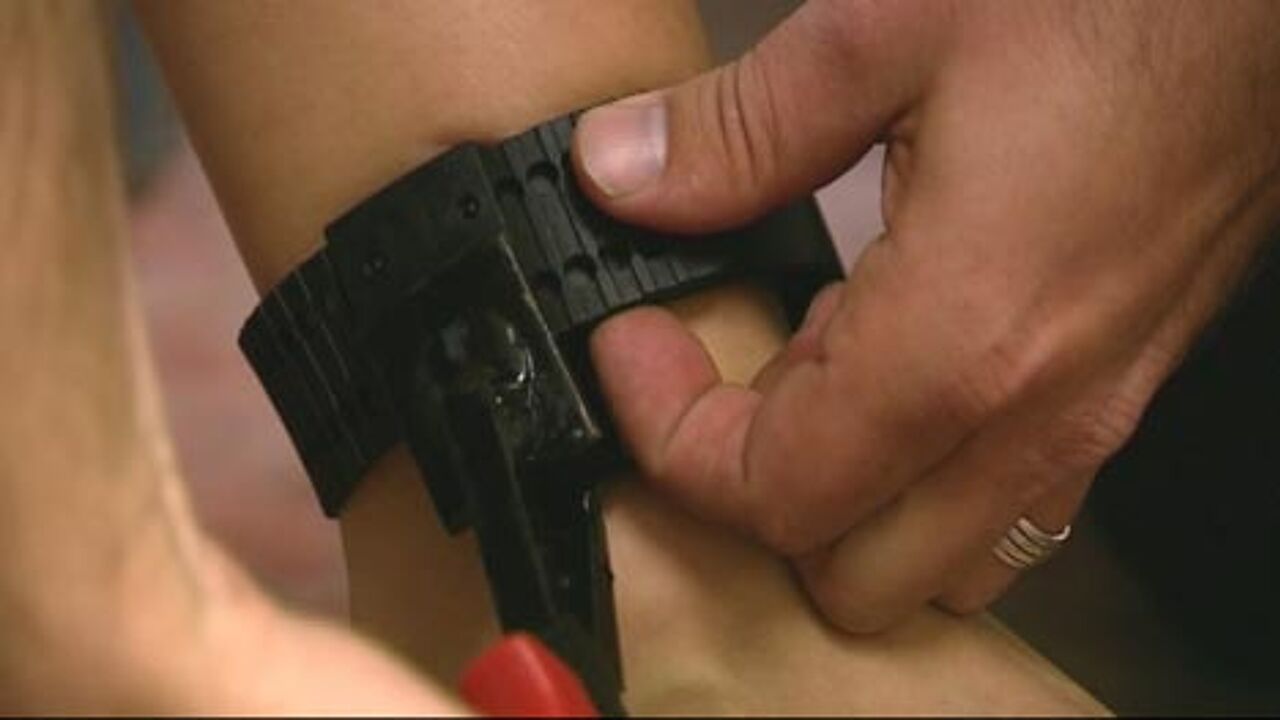 At present the judicial authorities only have sufficient staff to supervise the electronic tagging of 1200 people, though there are enough anklets to allow 1500 detainees to be set free under electronic supervision.
Electronic tagging could help to address the problem of chronic overcrowding in our prisons. The judicial authorities also received extra cash to operate the system.
Annie De Vos, who heads the Justice Houses that are supposed to operate the system, told the VRT: "We did receive extra cash, but also more work. Demands being set on our service continue to increase. We're been very busy making sure we can do more with less but we must admit that there are problems in cities like Ghent, Antwerp and Dendermonde and that there are now waiting lists for electronic tagging."
There is also a backlog for alternative sentences and work in the community. The judicial authorities say that the problem can only be addressed properly, if they get more staff.