Millennium protest by North-South Movement
11.11.11., the umbrella of Flemish international development organisations, staged a protest in the Wetstraat, the political heart of Belgium on Wednesday. The ngos say that action urgently needs to be taken to meet the Millennium Goals that the members of the United Nations agreed in 2000.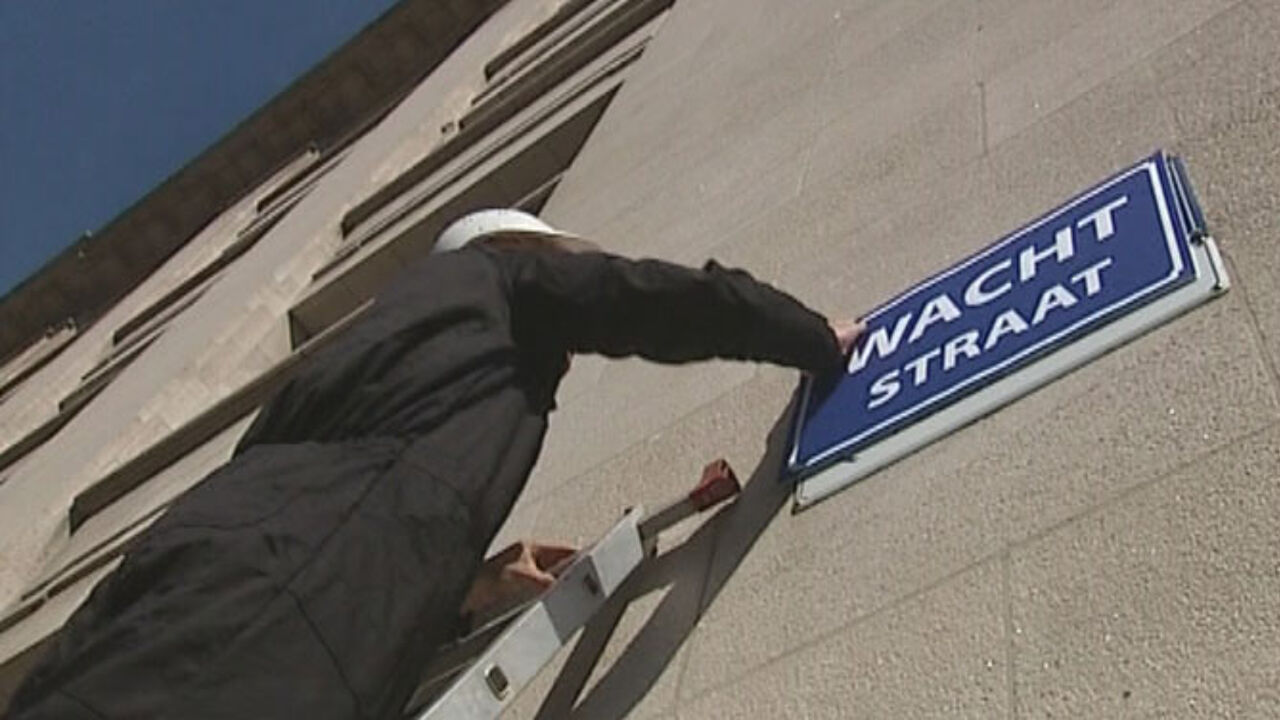 In 2000 the United Nations gave a commitment to cut poverty drastically by 2015. Ten years on the North-South movement says that we are not on track to meet our commitments.
The ngo coalition rechristened the Wetstraat (Law Street) into "Wachtstraat" (Waiting Street).
11.11.11.'s Bogdan Vanden Berghe: "We want there to be sufficient means to realise the goals. There should be a good climate plan and a tax on financial transactions. We're behind schedule, partly because of the economic crisis, but we mustn't allow the 2015 deadline to slip."
A similar protest is planned in Ghent on Saturday when there will also be a concert with the Senegalise singer Youssou N'Dour and a special campaign video will be recorded.