Speakers out of the starting blocks
André Flahaut and Danny Pieters, the Speakers or Presidents of the Chamber of Representatives and the Senate, have started their consultations. Last Saturday King Albert asked them to mediate in the political stalemate after seven-party talks on state reforms broke down.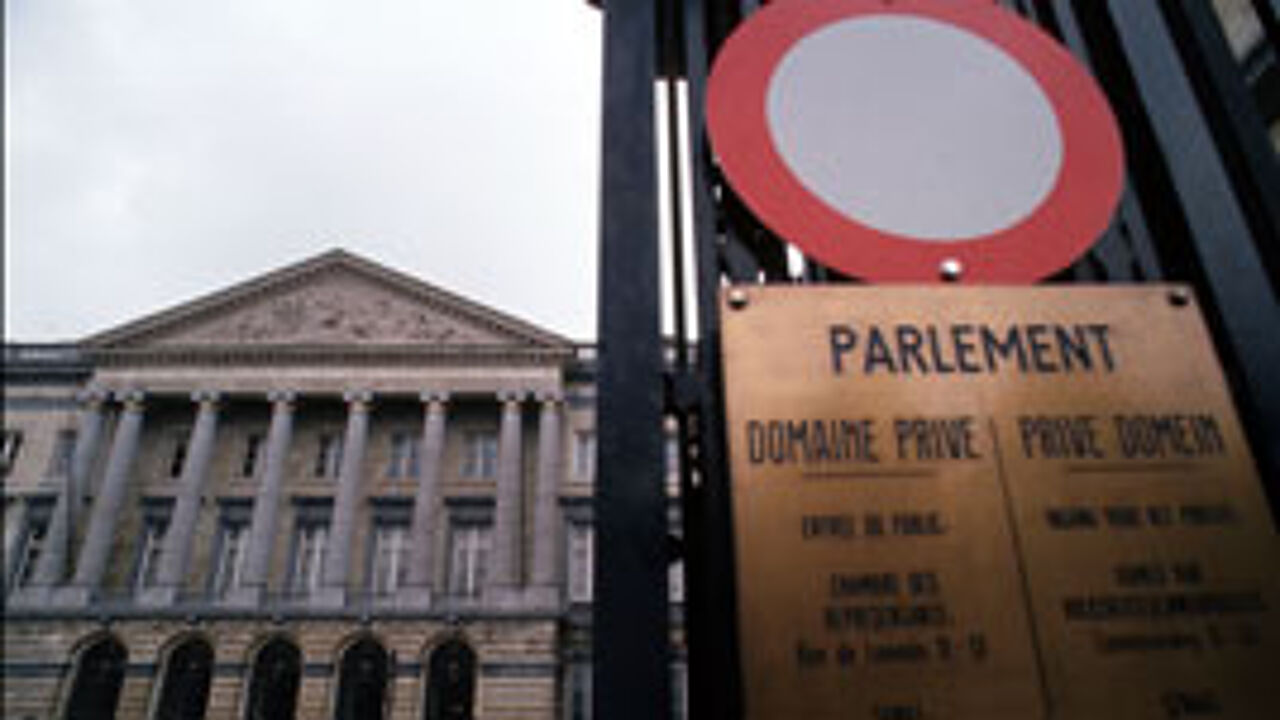 The two speakers have let it be known that they want to work quickly, but also be discrete about their contacts.
This morning Messrs Flahaut and Pieters saw the leaders of the Flemish and Francophone green parties, Wouter Van Besien and Jean-Michel.
This afternoon the Flemish and Francophone Christian democrats, Wouter Beke and Joëlle Milquet, were invited.
On Wednesday the speakers see Flemish socialist leader Caroline Gennez. The two key players, Flemish nationalist leader Bart De Wever and Francophone socialist leader Elio Di Rupo are also expected to meet with Messrs Flahaut and Pieters soon.
The speakers have pencilled in three days for such meetings.