Belgians defeated in Istanbul
Despite once again putting on a strong performance, the Belgian national football team the Red Devils failed to take points from their match against Turkey on Tuesday evening. The match got off to a slow start with Everton's Marouane Fellaini having the Red Devils' only chance of the first twenty minutes.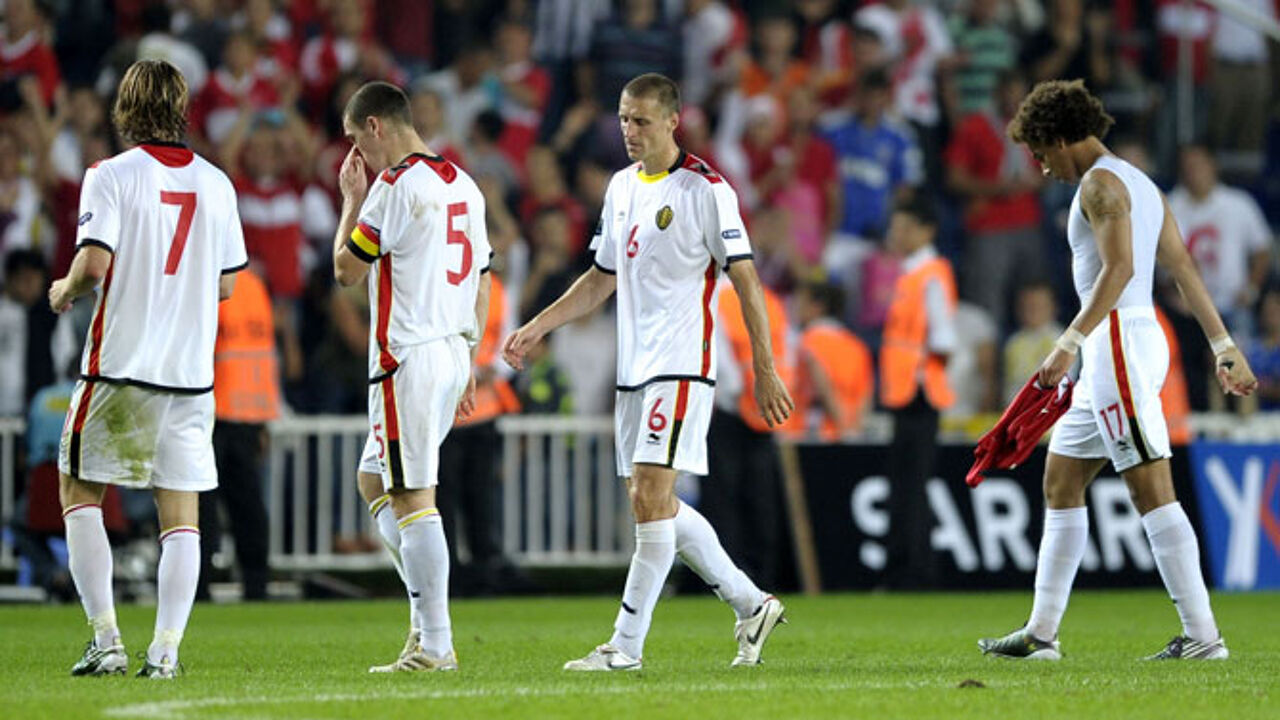 Turkey was the most dangerous team in front of goal.
Tuncay had a great chance to put the Turks ahead on fifteen minutes but his header went wide.
The first goal of the evening came from the Belgians.
The much-maligned Bayern Munich Defender Daniel Van Buyten (photo)  put our boys ahead on 27 minutes.
It was a Van Buyten blunder in Friday's match against Germany that allowed the Mannschaft to score the only goal of the game.
The goal gave the Belgians extra confidence and Gillet came close to making it 2-0.
However, it was not to be and the half ended just 1-0 in the Red Devil's favour.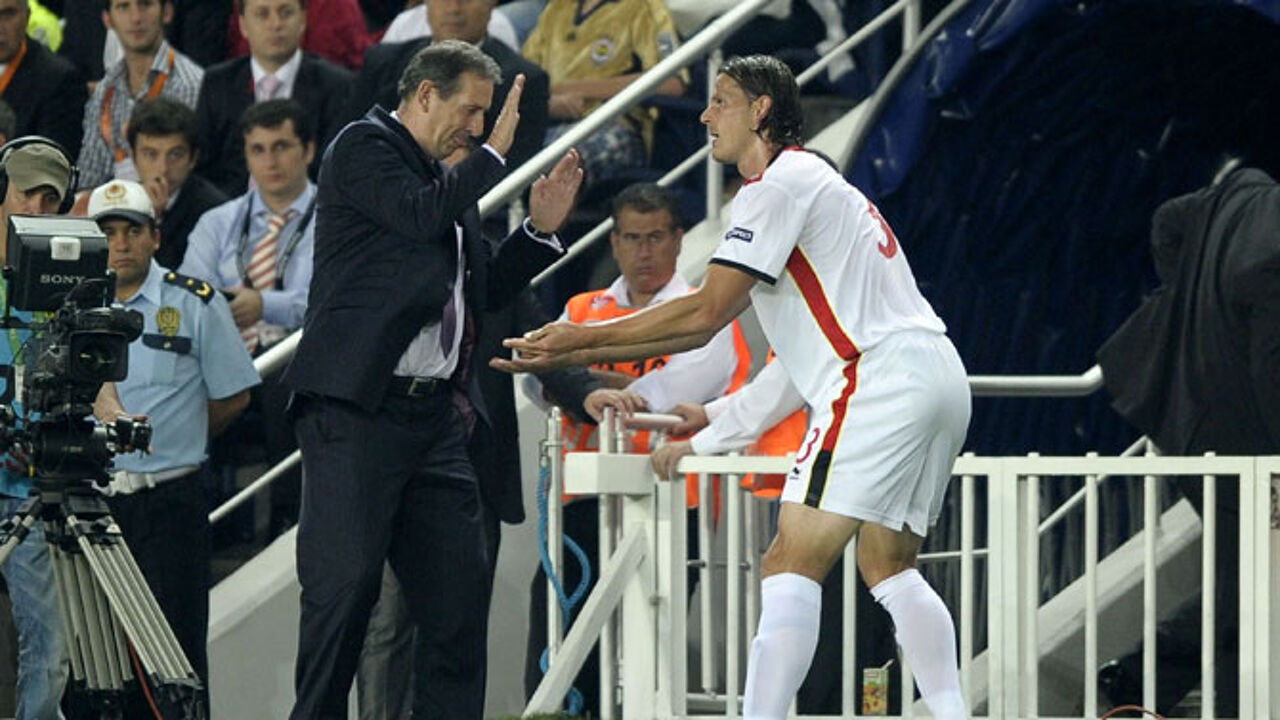 Four second half goals
The Turks went full out for the equaliser early in the second half.
Their efforts were rewarded just two minutes in when Altintop brought them level.
The Red Devils went down to ten men on 63 minutes after Manchester City's Vincent Kompany (photo) was given his second yellow card of the evening.
A defensive error by Jan Vertonghen two minutes later allowed the Turks to take the lead.
 
Despite being a man down, the Belgians pushed forward.
Daniel Van Buyten put the Red Devils back on level terms on 68 minutes.
However, luck was not on the Belgians' side and Adan Turan's 77th minute shot proved to be the winning goal for the Turks.