Clijsters through to US Open semis
The Fleming Kim Clijsters had to pull out all the stops to win her US Open quarter final match against the Australian Samantha Stosur on Tuesday.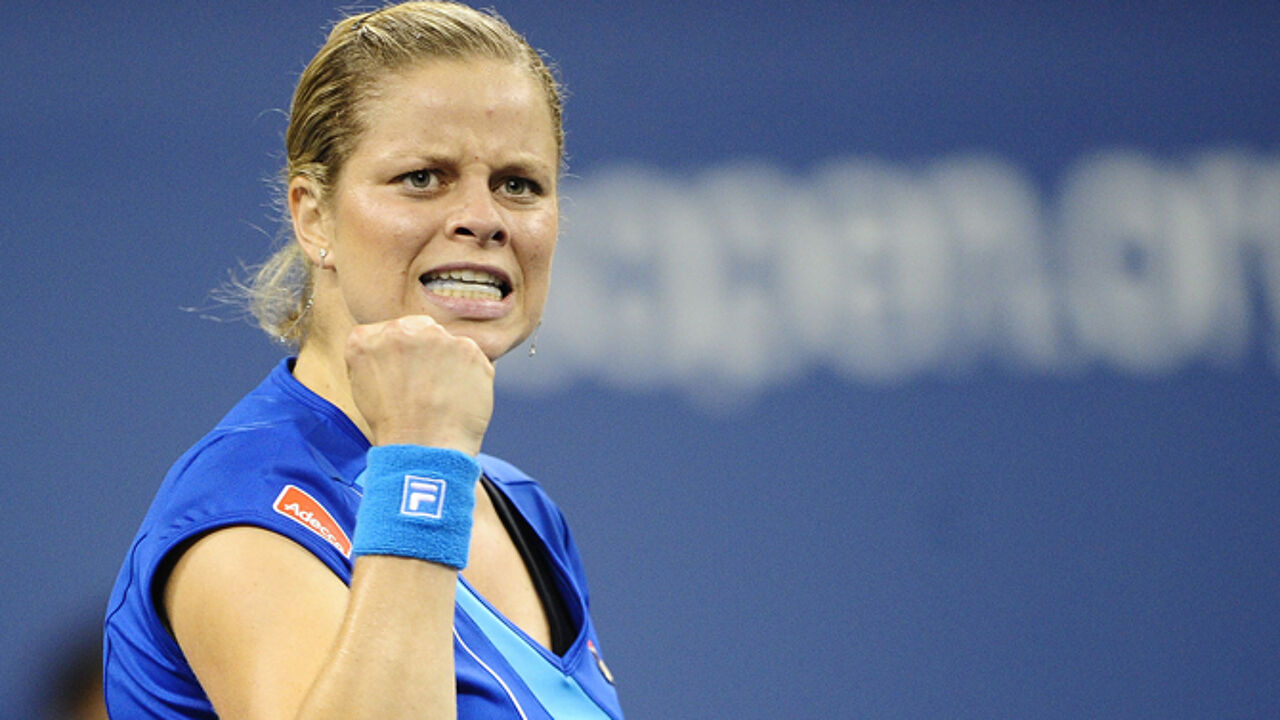 Clijsters is now unbeaten in 19 matches at Flushing Meadows.
The Fleming regained her composure when she needed it most to reel off four games in a row and win the error-prone but absorbing center court clash 6-4 5-7 6-3.
Clijsters will now face Venus Williams in Friday's semi-finals.
The American former world number one Williams kept the host nation in the championship with a 7-6 6-4 win over French Open champion Francesca Schiavone.