Red faces after brewery mix-up
A mix-up at InBev's Leuven (Flemish Brabant) brewery has led to thousands of litres of Stella Artois lager being flushed down the drain. The lager passed though pipes usually used for the brewer's monastery-style beer Leffe. As the pipes had not been cleaned, the incident changed the taste and smell of the Stella, making it taste sour and smell like Leffe.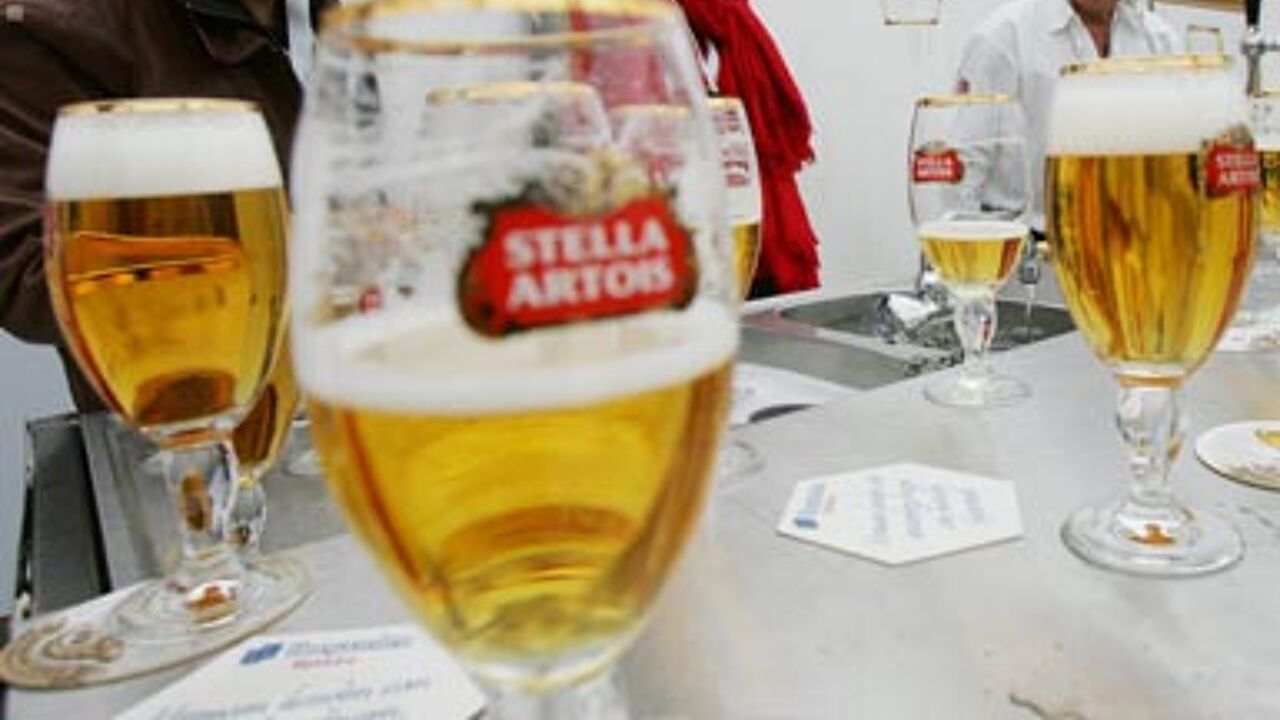 More than 4,000 barrels of the beer have been delivered to bars across Belgium and 9,800 litres of the bad brew were due to have been shipped for sale in the United States.
All the barrels that were due for export were intercepted before they left the brewery.
After having received dozens of complaints, InBev agreed to exchange the beer for barrels of proper Stella.
No fewer than 4,232 barrels or 850,000 glasses-worth of the beer ended up in Belgian bars.
One Leuven landlord told the daily 'Het Nieuwsblad' that "The beer tasted bitter and very strong."
"It was as if it was years past its sell-by date, it was just undrinkable."
"I contacted InBev straight away and they took back all the barrels."
An InBev spokesman admits that there was a problem.
He told the paper that several weeks ago a few thousands barrels of Stella were returned as precautionary measure.
It's not clear how much the mix-up has cost InBev.