Wall Street Journal attacks De Gucht
The American broadsheet 'The Wall Street Journal' has joined Jewish organisations in criticising comments made by the Belgian European Commissioner Karel De Gucht (Flemish liberal) on VRT radio last week.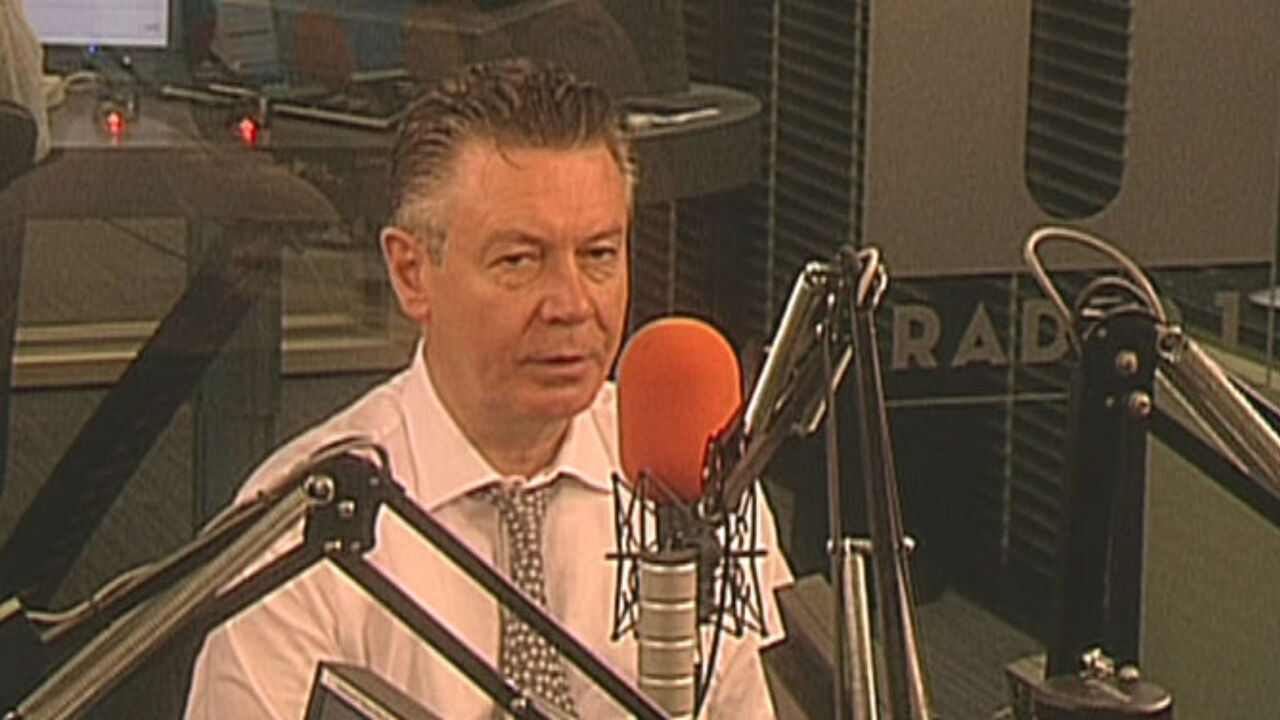 Speaking on VRT Radio 1's breakfast news and current affairs programme 'De Ochtend', the EU Trade Commission attacked the Jewish lobby in the United States.
The former Belgian Foreign Minister was in the studio to talk about the resumption of peace talks between the Israelis and the Palestinians.
He told listeners that the influence of the US Jewish lobby should not be underestimated.
He added that "It's difficult to have a rational conversion on the subject, even with a moderate Jew."
Mr De Gucht later apologised for his comments that had met with a storm of criticism from Jewish organisations here in Belgium.
The European Commission distanced itself from the comments.
 
"Like Jörg Haider"
In Tuesday's editorial, 'The Wall Street Journal' compares Mr Gucht to the late far-right Austrian Politian Jörg Haider.
The paper is also critical of the European Union's lack of action against Mr Gucht.
The paper writes that European Commission failed to publically criticise Mr De Gucht.
It goes on to slam the EU's High Representative for Foreign Affairs and Security Policy, Baroness Ashton of Upholland.
"Catherine Ashton, the head of European diplomacy, has since day one being a dedicated follower of Europe's anti-Israeli chorus."
The paper concludes that compared with action taken in the past against an Austrian government that included Jörg Haider, the reaction of the EU against Mr De Gucht's comments has been all but none-existent.
The Wall Street Journal calls on the European Commission Chairman José Manuel Barroso to "take action"; otherwise President Obama might decide not to attend the planned EU-US summit.