"Vangheluwe should leave the monastery"
The Bruges Diocese has said that it would be best if the disgraced former Bishop of Bruges Roger Vangheluwe were to leave the Westvletteren Monastery in West-Flanders. Vangheluwe entered the monastery in April after it was revealed that he had sexually abused his then underage nephew for a number of years during the 1980's.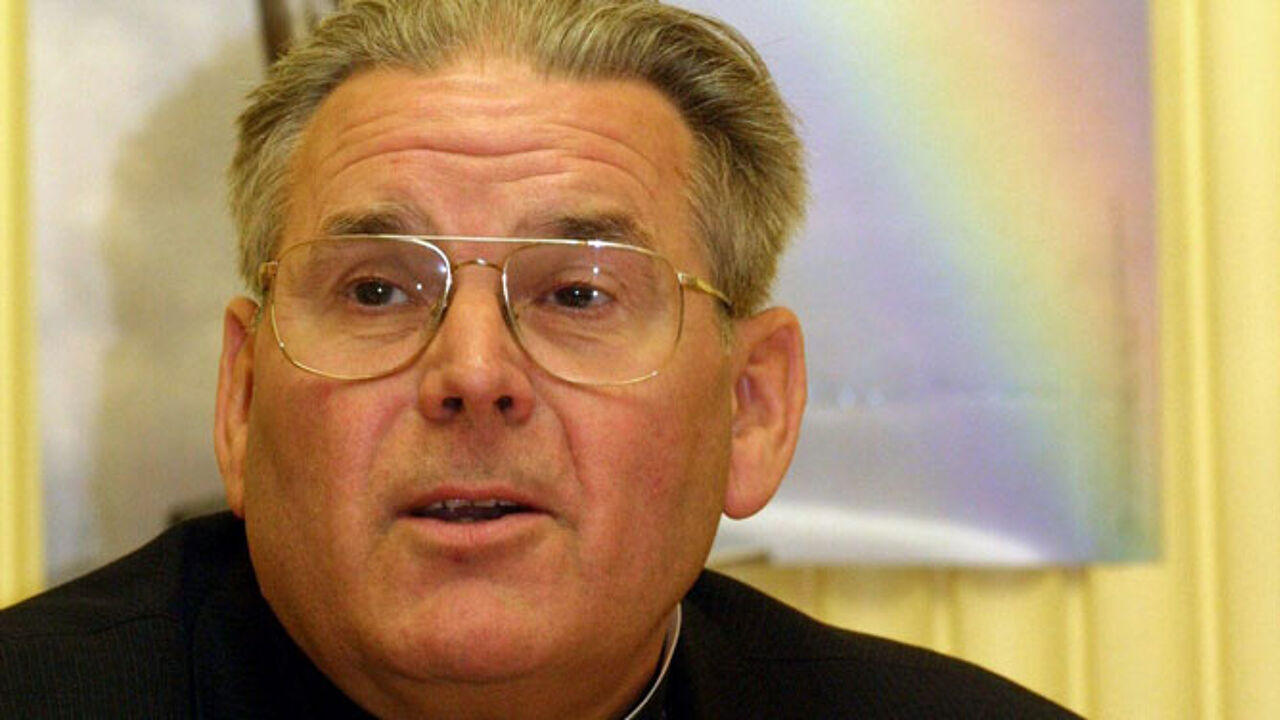 The former Bishop resigned on 23 April after the news of the child sexual abuse broke.
As the abuse happened so long ago, he was able to escape sanction by the church.
He could otherwise have faced being derobed.

The Bruges Diocese now says that Roger Vangheluwe's stay in Westvletteren was always going to be temporary and that it is now time for him to leave the monastery.
Diocese spokesman Peter Rossel told journalists that "I think that this would be the right choice, as his stay at Westvletteren is only temporary and it can't continue."
"It's clear that it should come to an end and we are now at a point where a permanent solution should be found."
Early this week, the cannon law expert and Flemish Christian democrat Senator Rik Torfs called on Vangheluwe to resign from the clergy.
The Pope could decide to derobe Vangheluwe, if the paedophile former Bishop fails to resign from the priesthood of his own volition.
Mr Torfs called on Father Vangheluwe to leave the priesthood out of respect for his victim, the Church and himself.
Mr Torfs' comments have not fallen on deaf ears and the Bruges Diocese has now also called on Roger Vangheluwe to considered giving up the priesthood.
The Belgian Primate Archbishop Léonard will hold a press conference on the issue on Monday 13 September.