Flemish girls' choir off to Scandinavia and Russia
A girls' choir from the Flemish Brabant town of Aarschot is enjoying growing success on the international stage. Next week, the Scala choir will sing for the first time in Russia. The concert will be held in the trendy Vetoshny Hall in the centre of the capital Moscow. The performance will form part of the opening night of the new Russian television station Ren.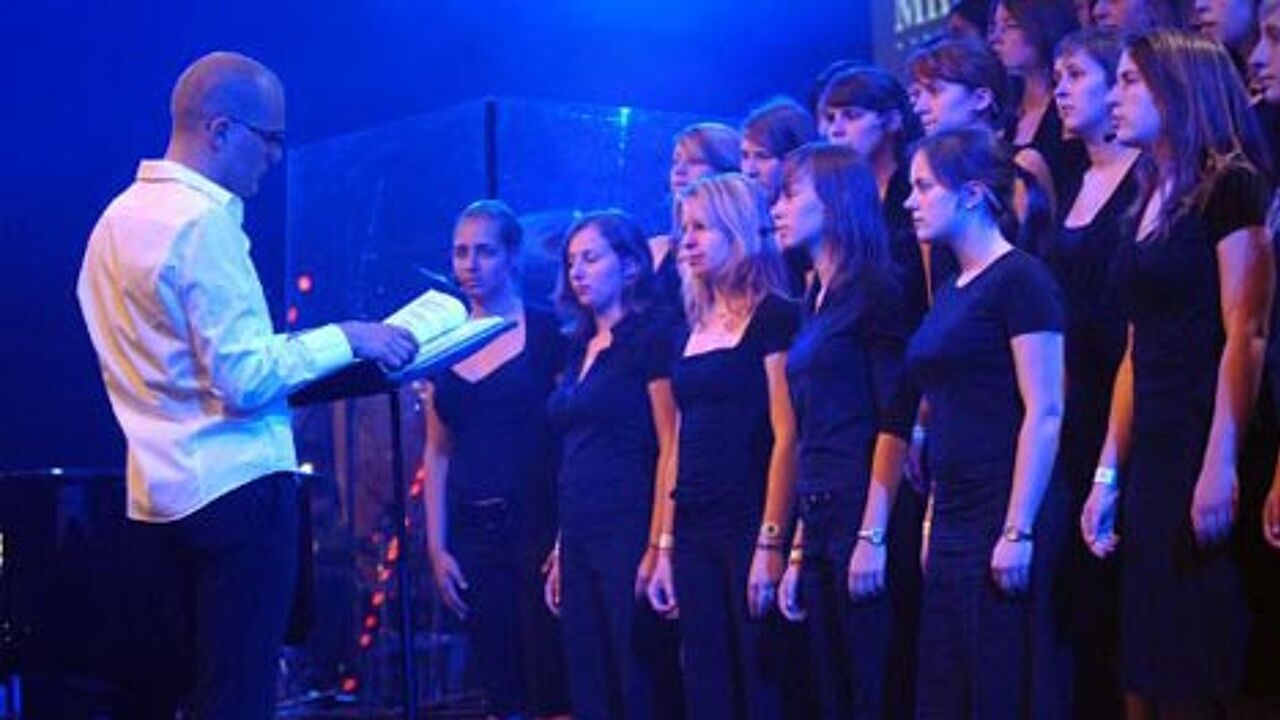 Next month, the girls from Scala will tour Denmark and Sweden.
In 2011, the choir will perform at numerous venues during a tour of the United States.
International interest in Scala has grown in recent months.
The American Public Broadcasting Service (PBS) is to broadcast a recording of a concert given by Scala at the Concert Hall in Bruges (West Flanders).earlier this year.
Scala can also be heard in cinemas the World over with the choir's cover of Radiohead's 'Creep'.
Scala's rendition of 'Creep' is used in the trailer of the new film 'The social network'.
In June of this year, Scala performed in front of 55,000 people at Schalke 04's stadium in the German town of Gelsenkirchen.
30,000 people saw also the girls from Aarschot perform at two concerts in Québec.
The choir has recorded a double CD entitled 'Circle' that was released in Belgium in June and will be released in the United States in November.