The Federal Police has warned Belgians to be on their guard against a new form of fraud. In recent weeks there have been a number of cases of people receiving telephone calls from individuals claiming to from their bank, the authorities or a software firm. They are asked to give confidential information such as their bank account and credit card numbers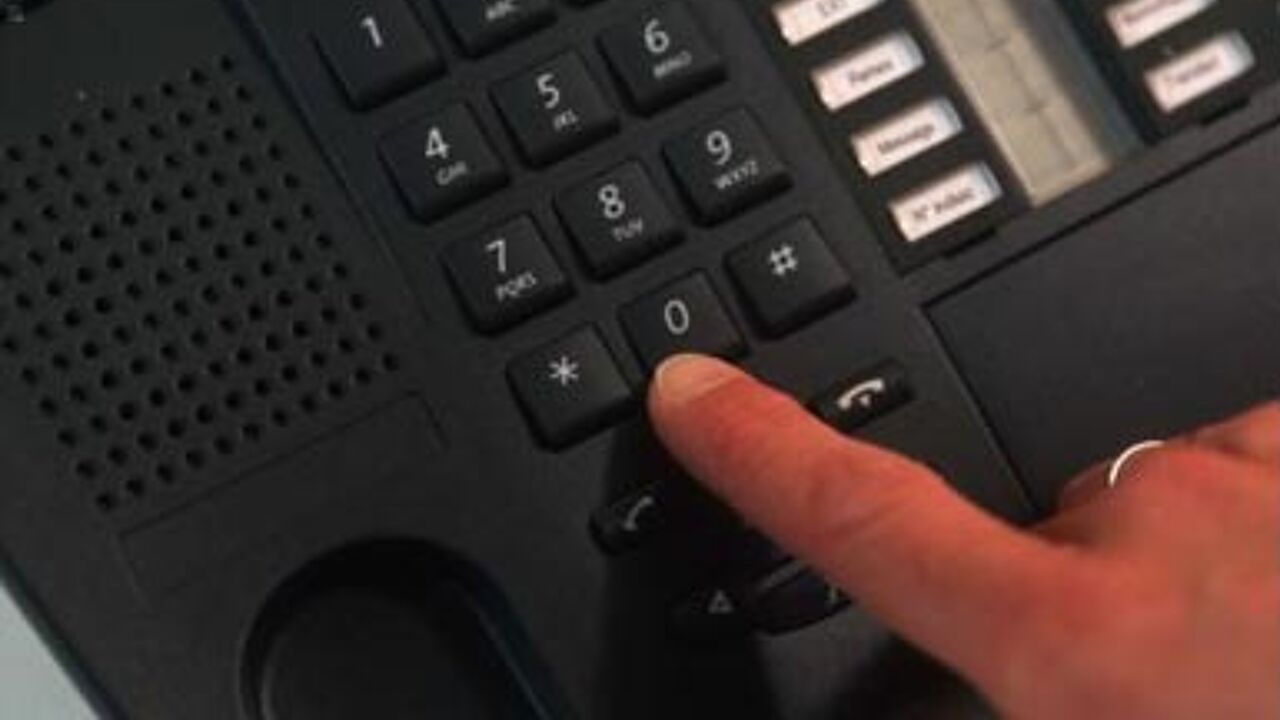 The caller claims that there is a problem with the "customers" computer and suggests remedying it over the phone.
The so-called "help" in fact involves the installation of spyware onto the computer, giving the fraudsters access to their victims' bank accounts and credit card details.
This enables the fraudsters to plunder their victims' bank accounts.
This form of fraud is not new.
There have already been cases of it reported in the UK and France.
The Federal Police says that banks never ask for this kind of sensitive information and certainly not over the phone.