NATO asks Belgium for more troops
NATO is reported to have asked Belgium to send around 50 extra troops to Afghanistan to increase its presence in the troubled Central Asian country. General David Patraeus wants a total of 2,000 extra police and military personal from NATO countries to be sent to Afghanistan as part of a big push to finally rid the country of the Taliban.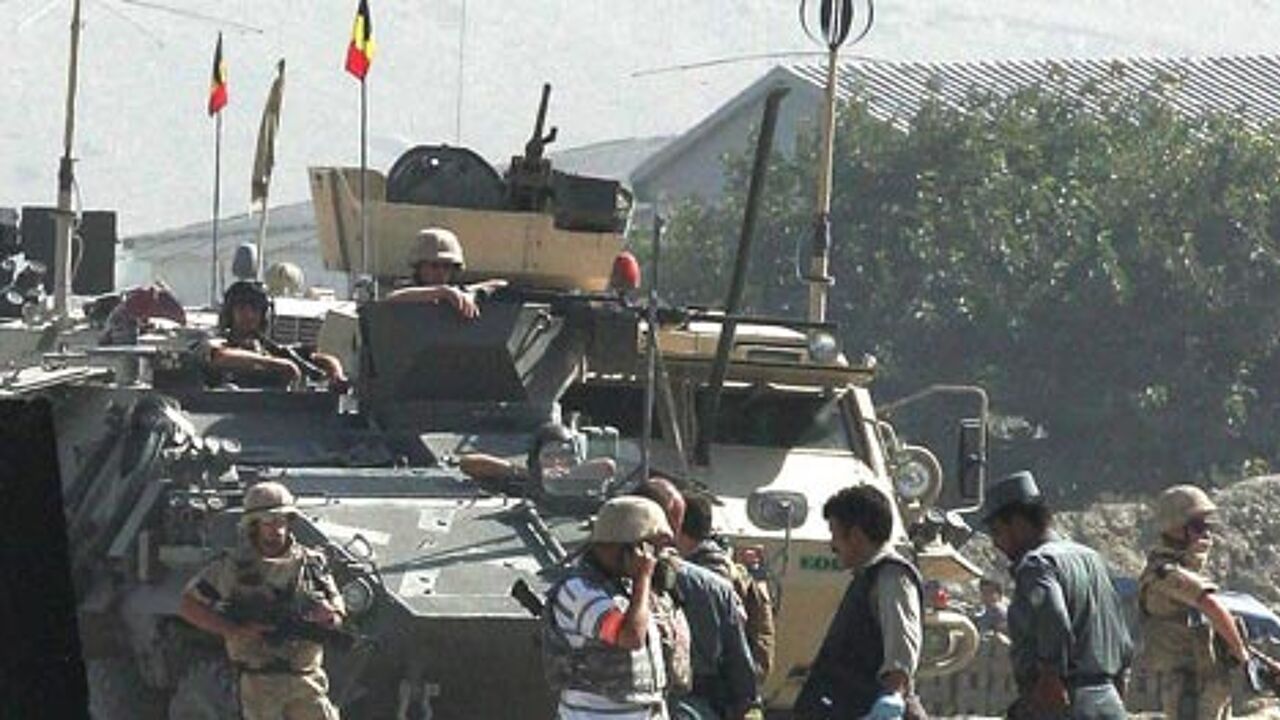 Half of the fifty additional Belgians would train recruits to the Afghan Army, while the other half would train members of the Afghan National Police Service.
The Belgian Defence Ministry is aware of the request, but will only be able to act upon it once Belgium has a new Federal Government.
As no agreement has yet been reached on the formation of a new federal coalition, the government that was in office before the June elections is still acting as caretaker.
However, the powers of such a caretaker government are limited to dealing with urgent or day-to-day matters that do not include sending extra troops away on foreign missions.
Consequently, General Patreus and NATO will have to wait until a new federal government is formed before a decision can be taken on whether or not to send additional Belgians  to Afghanistan.
NATO is reported to have set an October deadline for an answer from the Belgians.
 
British Army to use Belgian gun
The British Army is to equip its Sea King helicopters with a brand new machine gun built at the FN factory in Herstal, near Liège.
The M3M gun is being fitting to the Sea Kings before they are sent to Afghanistan next month.
The new calibre .50 gun is being fitted to the Sea King HC4 Commando helicopters that have been used by the British Army in Afghanistan since 2007.
The British Royal Navy also uses the Belgian-made gun.
846 squadron has been training with the M3M since June of this year.