Seized documents must be returned
Magistrates have ruled that all the documents that were taken by detectives during searches of the Archbishop's Palace and the home of the former Belgian Primate Cardinal Danneels in Mechelen (Antwerp province) must now be handed back. Any material taken from Mechelen Cathedral will now also have to be returned.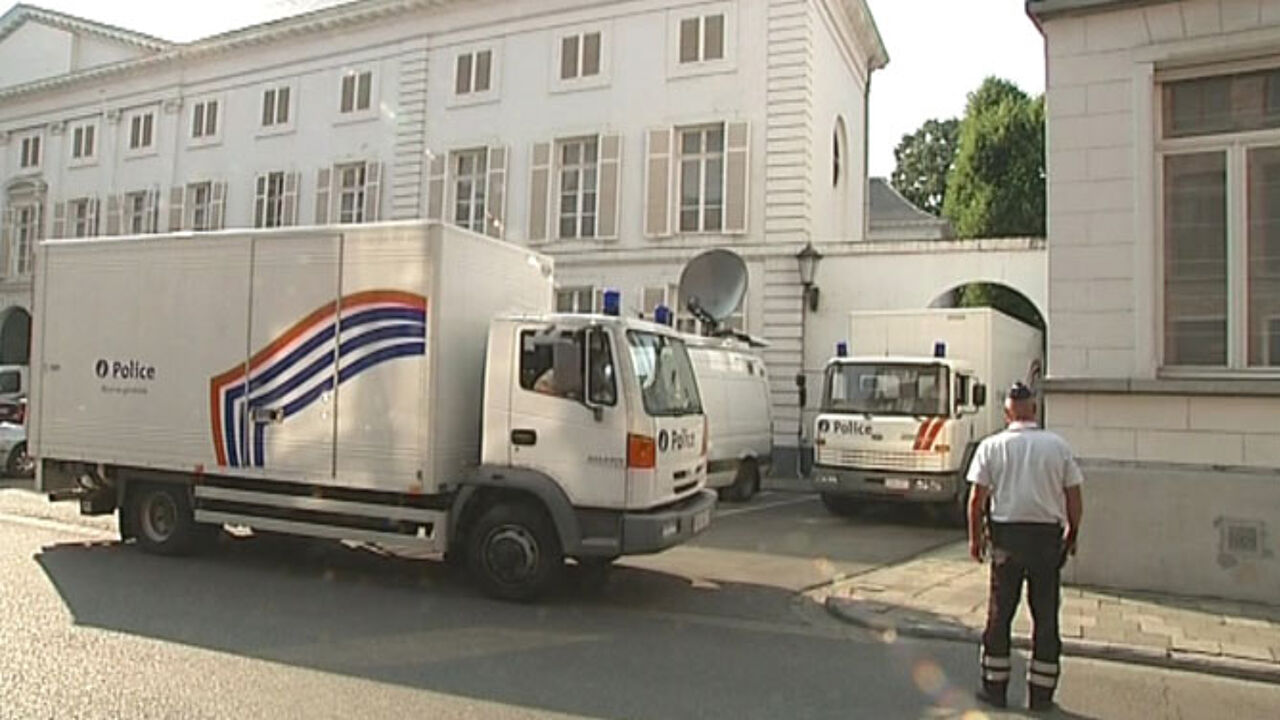 On the 24 June, detectives searched a number of premises owned by the Catholic Church, including the Archbishop's Palace as part of Operation Kelk.
Operation Kelk was launched as a criminal investigation into child sexual abuse by clergymen.
The searches caused controversy not least because detectives opened up a crypt inside the historic cathedral.
Previously, the Examining Magistrate Wim De Troy had refused to return the documents taken.
Consequently, Cardinal Danneels' solicitor Fernand Keuleneer lodged an appeal.
Magistrates have now ruled that correct procedures were not followed by the detectives that carried out the searches and all the material seized must now be returned.
Furthermore, all other investigative work that has been done based on the material seized has been declared null and void.
Operation Kelk now appears to be all but dead in the water.
At the end of August, magistrates ordered detectives on Operation Kelk to return documents that had been taken from the Church Commission on Abuse by Clergymen in Leuven.