Streets under water after heavy rain
The heavy rain during Wednesday night has caused flooding in several parts of Flanders. The areas around the East Flemish town of Oudenaarde and to the south of Antwerp were the hardest hit.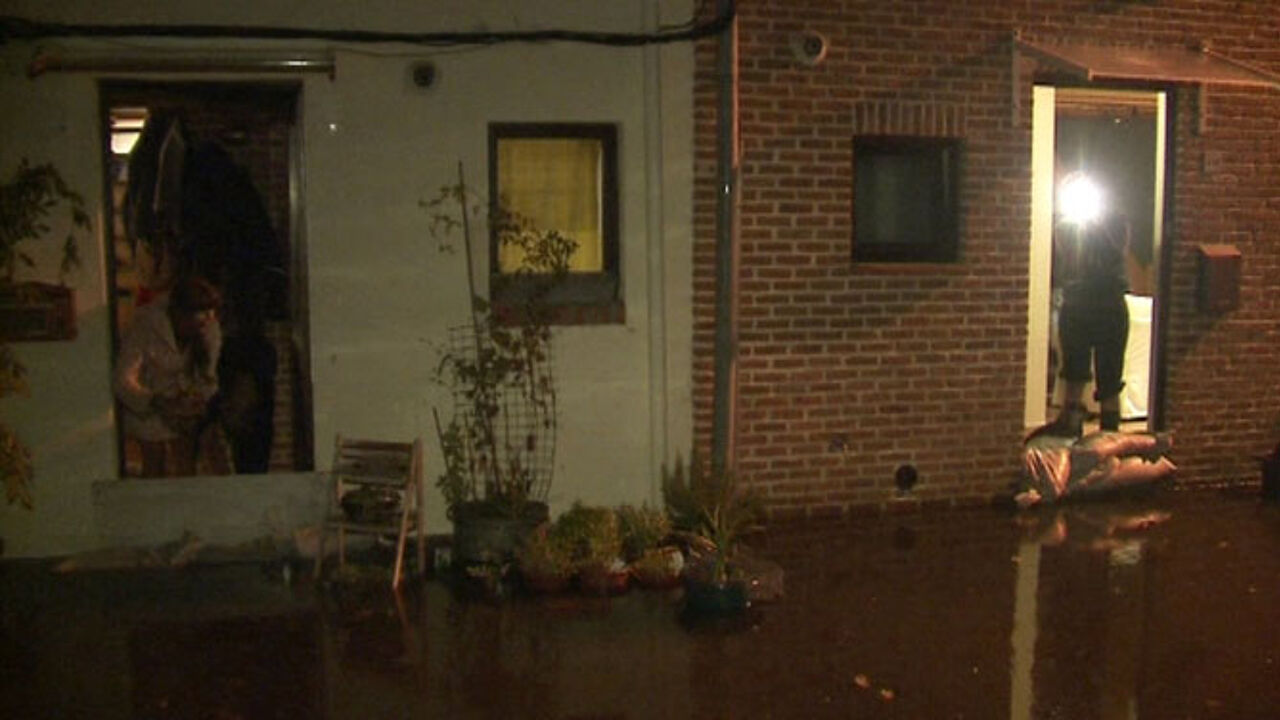 Several steams burst their banks in Oudenaarde, Horbeke and Zingem in East Flanders and streets were flooded.
The Fire Service in Oudenaarde received twenty calls to deal with flooded homes.
Further north in Aalst, Erembodegem and Hofstade (all East Flanders), streets and cellars were flooded.
Meanwhile, high winds damaged grave stones at the churchyard in Sint-Gillis-Dendermonde.
In Boom (Antwerp Province), homes and commercial premises were flooded.
The town's industrial estate and the Blauwe Plan and Vrijheidshoek areas were all hit by the floods as was Boom's Colruyt supermarket.
Local Fire Chief François Van den Eynde told the VRT that in some streets the water was waist-high.
The Fire Service worked through the night to pump the flood water out of homes and businesses.