Belgium popular among asylum-seekers
Proportionally, Belgium is attacking more asylum-seekers that other countries in the European Union. The General Commission for Refugees and Stateless Persons (CGVS) has received 11,855 demands for political asylum in Belgium since 1 January. This figure is a high as the number of demands received during the whole of 2008. The number of demands is also up by 2,000 compared with the first nine months of last year.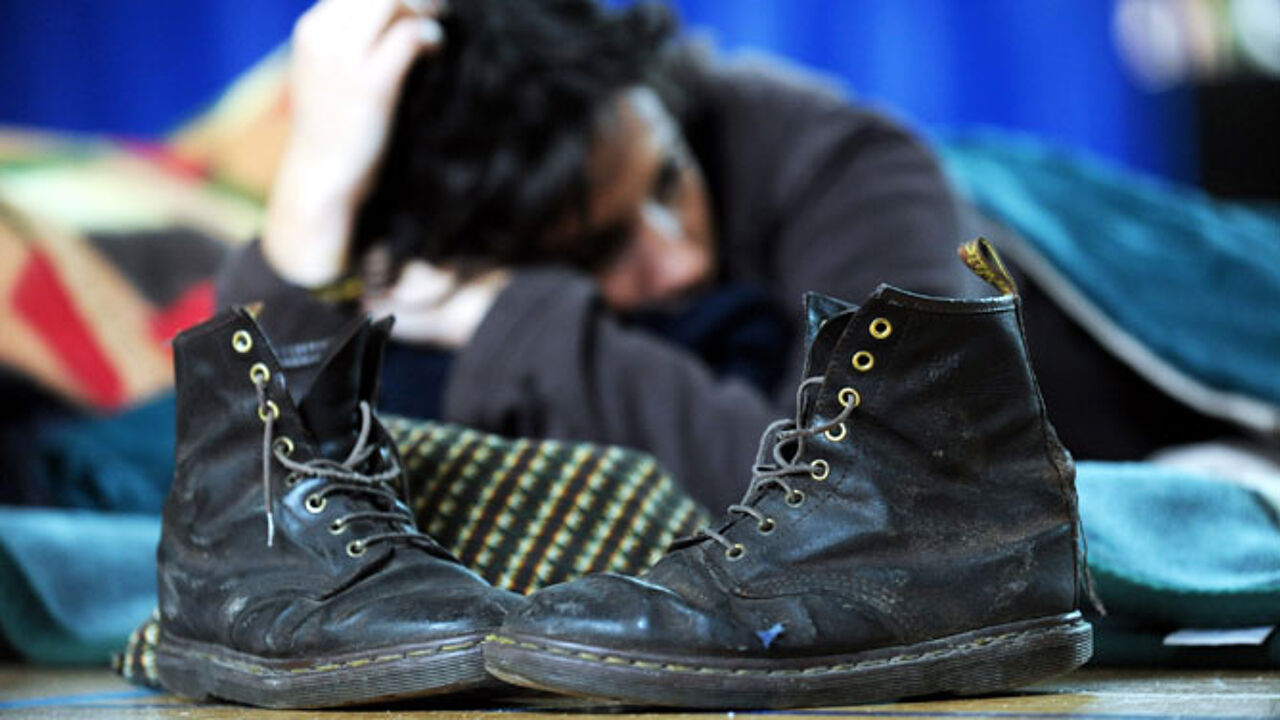 The General Commission's Dirk Van den Bulk told journalists that there has also been a rise in the number of asylum demands in other EU countries.
However, the increase has been far more pronounced here in Belgium.
"If you look at the number of demands compared to the population and size of Belgium, then you see that we top the table when it comes to asylum-seekers."
Countries such as France, the United Kingdom and Germany have proportionally far fewer asylum-seekers than Belgium.
Mr Van den Bulck believes that the image foreigners have of Belgium plays an important role in attracting asylum-seekers here.
"'Refugees believe that once they arrive here they are guaranteed a roof over their head and food."
"They know that they will be entitled to free health care."
Furthermore, the fact that asylum-seekers from certain countries have many compatriots already living here also influences their decision to come to Belgium.
Due to the increase in the number of asylum-seekers, the CGVS has been unable to provide all of them with beds in reception centres.
Some have been sent to hotels, while others have been forced onto the streets.
Meanwhile, a number of failed asylum-seekers that have been asked to leave the country have set up a tent camp, near to Brussels North Railway station.