Brussels hopes to reduce car traffic
The Greater Brussels Regional Government has agreed to a new transport plan that aims to cut the number of cars on the capital's roads by a fifth between now and 2018. The Iris 2 plan also provides for the opening of a new metro line through the city centre and owards to the northern municipality of Schaarbeek.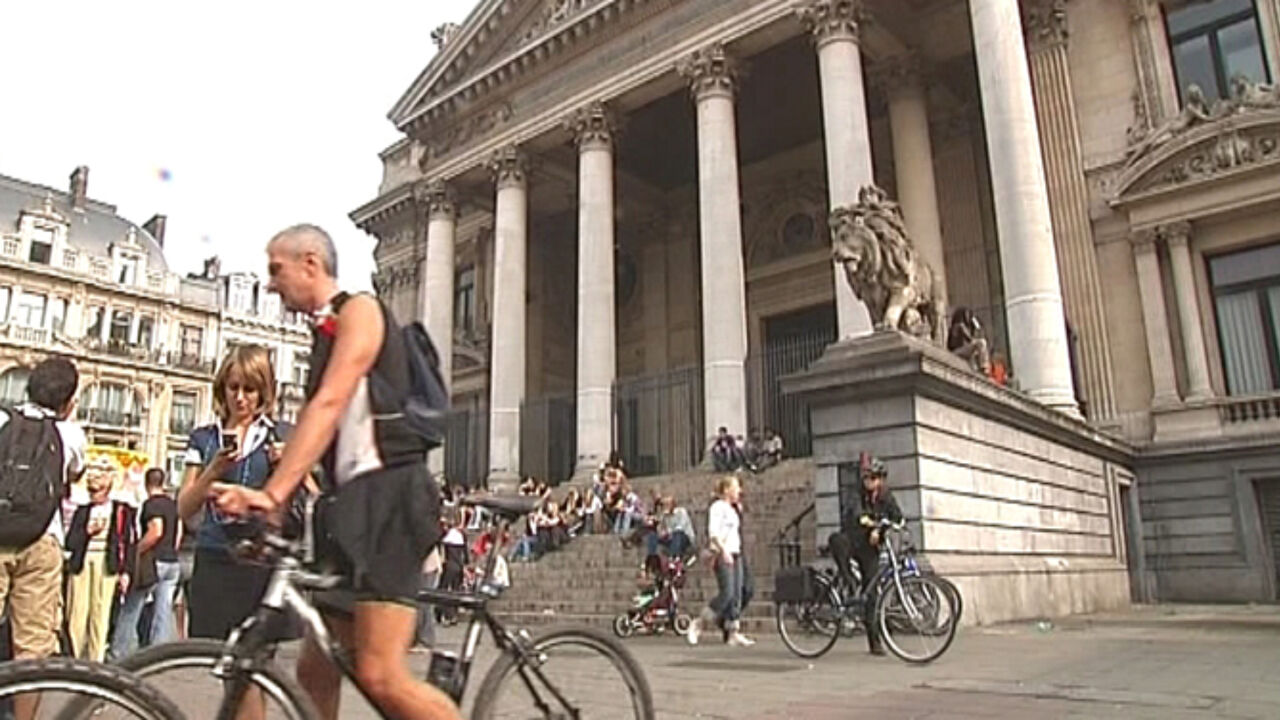 The plan was drawn up by the Brussels regional Secretary of State in charge of mobility Bruno De Lille (Flemish green) and was accepted by the other members of the capital's six-party coalitional regional government after a few modifications.
More Metro
The Brussels underground railway, the Metro is also to be expanded.
A new Metro line will come into service along the existing underground tramline from the Albertplein in Vorst, through the city centre and onwards on yet to be built metro line between Brussels North Railway Station and Schaarbeek.
Feasibility studies will also be carried out on the possible extension of the metro line south to Ukkel and along the boulevard that links Elsene with Schaarbeek and Laken.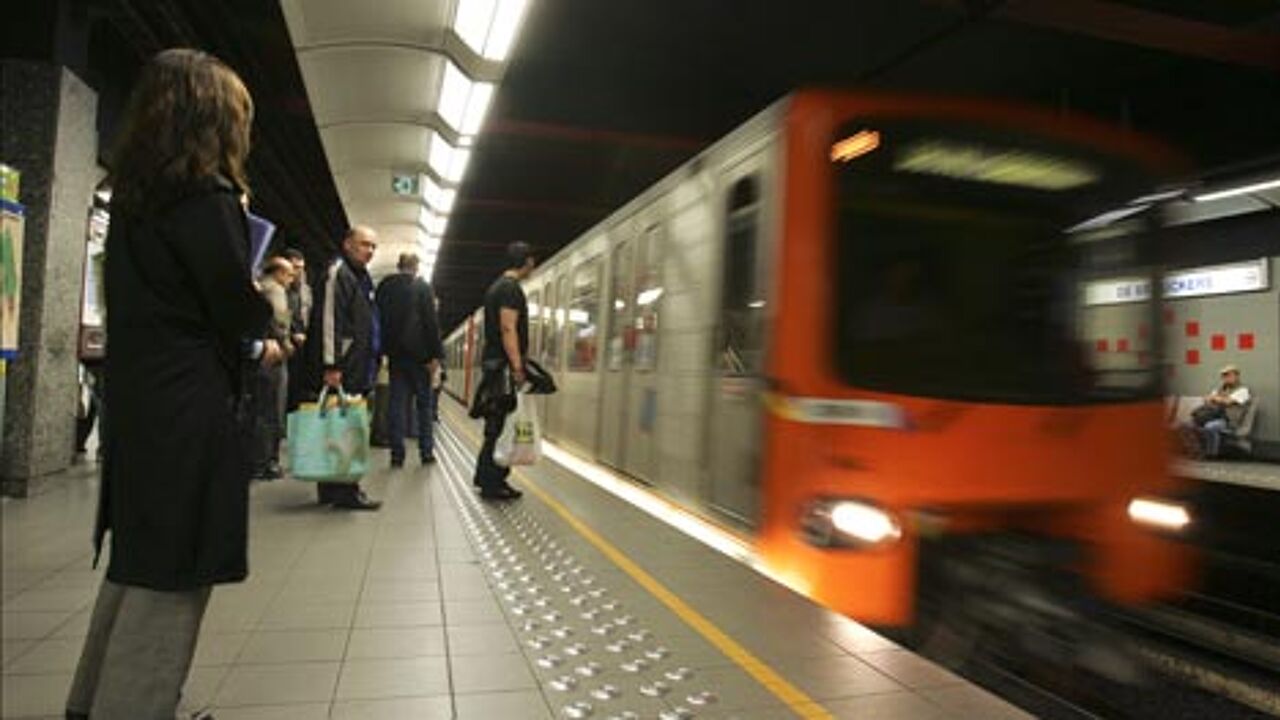 70 km of new cycle paths
The Iris 2 plan also provides for a considerable expansion of Brussels' network of cycle paths.
Cyclists and pedestrians will be given extra space along the inner ring road.
Other new cycle paths will be constructed along railway lines.
The network of Villo! bicycle hire  stations will also be expanded.
The aim is to ensure that by 2020 20% of journeys in Brussels will be made by bike.
At present the figure is just 6%.