Sunday 12 September is Open Monument Day in Flanders. Hundreds of interesting buildings and sites across the region will be opening their doors to the general public. The theme of this year's Open Monument Day is the four elements.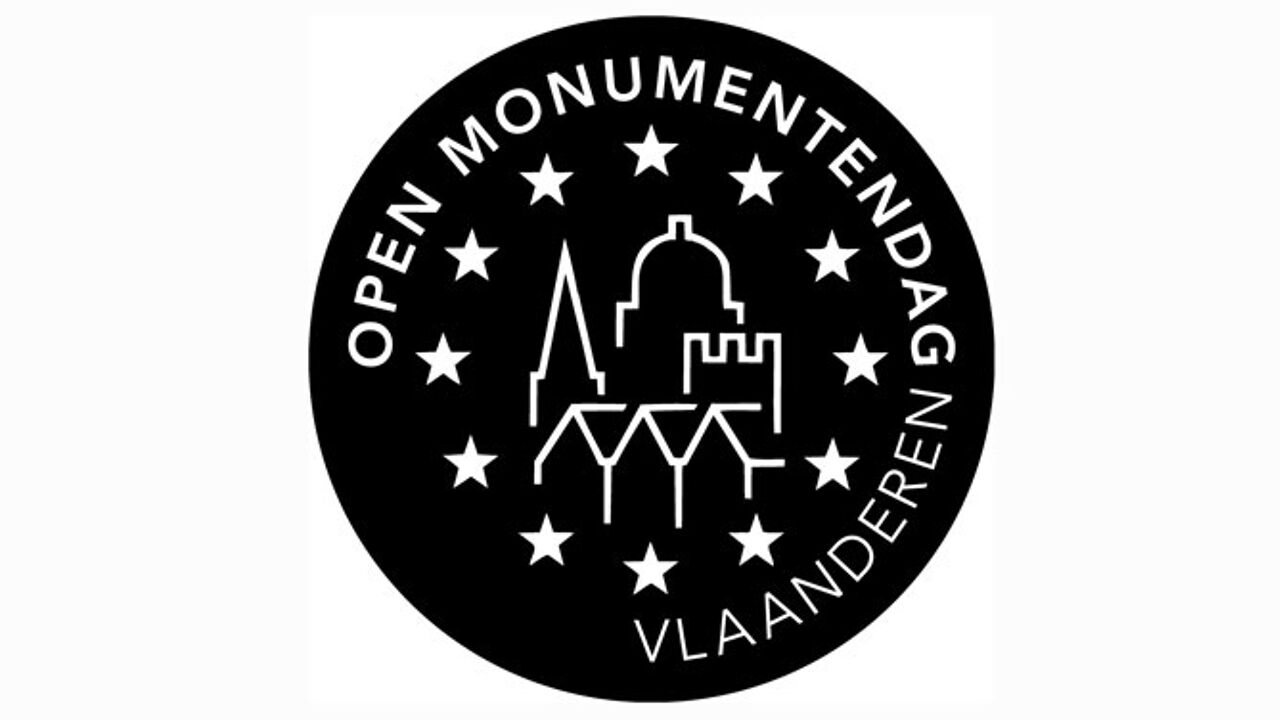 All of the buildings and sites taking part have some connection to mankind's use of earth, wind, fire or water.
The Flemish Open Monument Day is held annually on the second Sunday of September, the day after the Walloons' Open Monument Day and the weekend before the Greater Brussels' Open Monument Weekend.
It's not only buildings that take part in the Monument Day, but also other places of interest such as archaeological digs and sites of outstanding natural beauty.
The Monument Day gives participants the chance to admire some of Flanders' most interesting heritage sites.
There are also lots of activities, for young and old. These range from exhibitions to walks, bicycle tours and much more.
For those living in Flanders, the Open Monument Day provides a great opportunity to get to know the town or municipality they live in a bit better.
For visitors to our region, the Open Monument Day provides an exciting addition to the already rich selection of cultural events on offer in Flanders.