Mediators to meet De Wever and Di Rupo
The two mediators that were appointed by King Albert II to try and find a way out of the current political impasse have met with the leaders of Belgium's two biggest parties. Danny Pieters (Flemish nationalist) and André Flahaut (Francophone socialist) are reported to be planning a further meeting with the Flemish nationalist leader Bart De Wever and the Francophone socialist Chairman Elio Di Rupo early next week.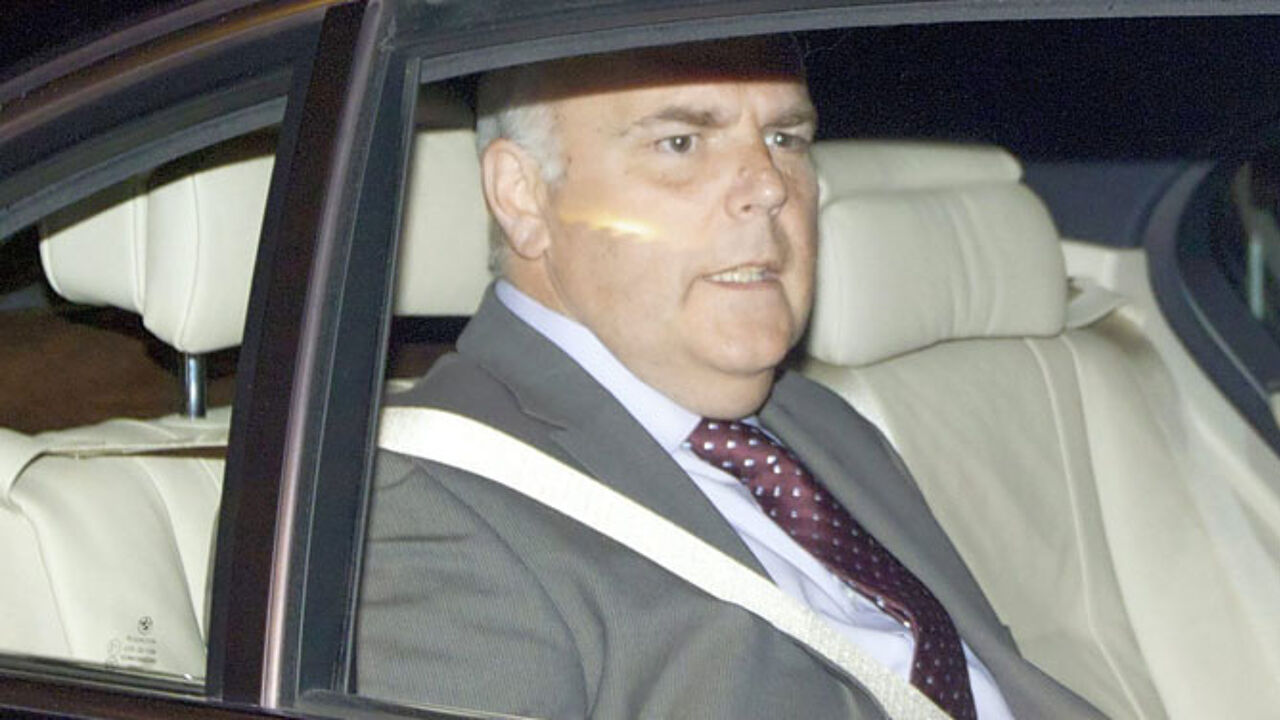 Over the past few days, the mediators have met the leaders of the seven parties that were involved in the ill-fated coalition talks individually.
They will report to King Albert about their meetings with the party leaders over the weekend.
A list with questions concerning devolution and social-economic policy that the mediators had wanted answered by the seven party leaders was rejected by Mr Di Rupo.
The list gave the party chiefs the chance to indicate with a + or a – sign whether they agreed with a range of viewpoints.
However, Mr Di Rupo refused to fill it in.
He is reported to be afraid that it might be leaked and is only prepared to make oral declarations to the mediators.