"China handy at playing off Europeans"
European Union Foreign Ministers held an informal gathering in Brussels on Friday.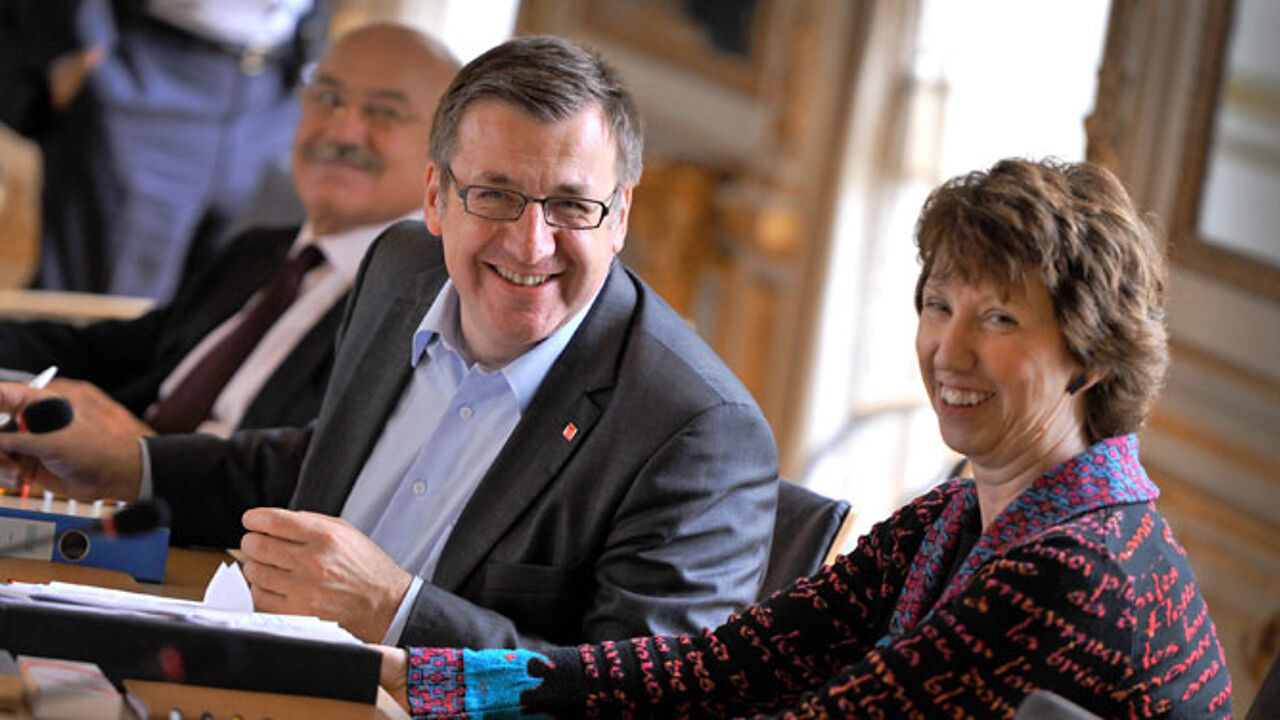 At the meeting at Egmont Palace the 27 pledged to provide Pakistan with economic aid in addition to the humanitarian aid released following the floods.
The EU Foreign Affairs supremo Catherine Ashton chaired the meeting together with Belgian Foreign Minister Steven Vanackere (Flemish Christian democrat).
Trade Commissioner Karel De Gucht put several options to the council in a bid to help Pakistan economically. Mr De Gucht was asked to have a feasibility study carried out for a temporary reduction in the tariffs on certain products. European leaders will have the final say at their summit on Thursday.
Offering Pakistan improved status within the General System of Preferences would allow the country to sell certain products in Europe at a lower tariff.
The Foreign Ministers also discussed Sino-European relations. Lady Aston visited China recently and presented a paper detailing the main issues in the EU's relationship with China: human rights, China's market status and the arms embargo.
Lady Ashton underlined China's success in playing off the main European powers against each other.