Cardinal "shocked by stories of abuse"
Cardinal Danneels has responded to the end report of the Adriaenssens Commission that has been looking into sexual abuse of children by Roman Catholic clergy. Mgr Danneels says that he was shocked when he read victims stories of abuse.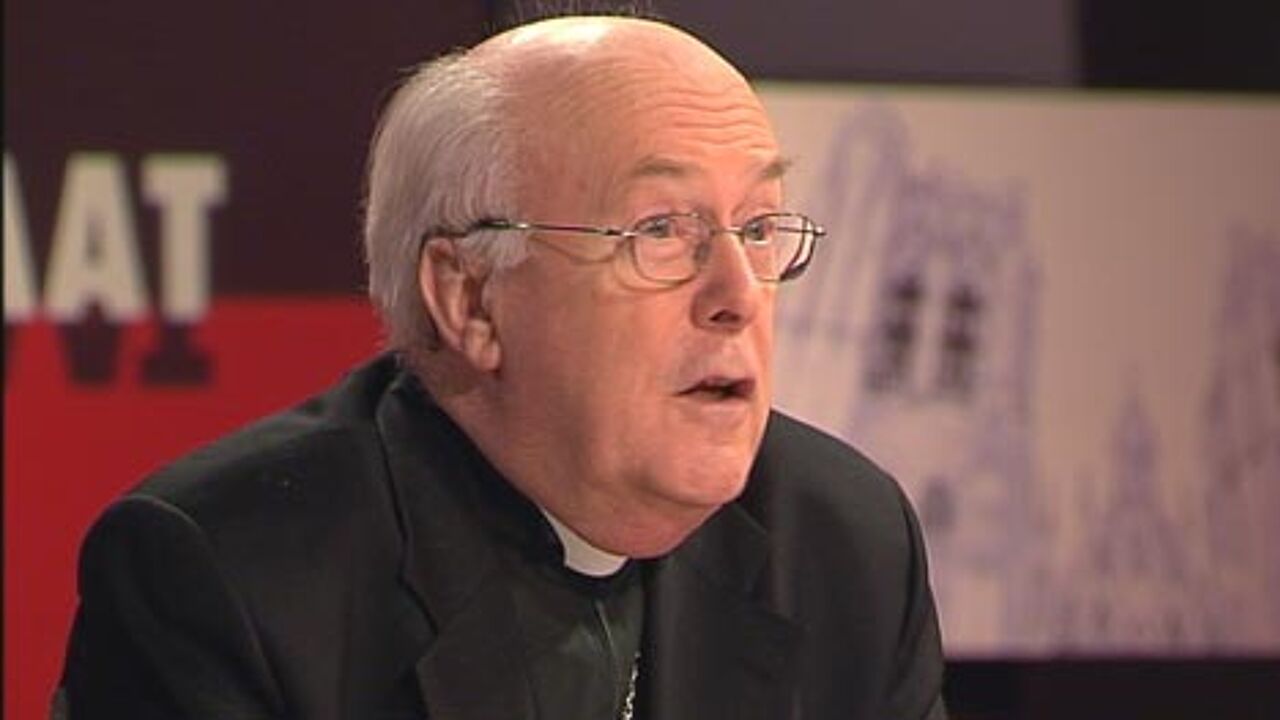 The Cardinal says that he wants to reiterate his feelings of sympathy with the victims and their relatives.
In a communiqué the Cardinal's writes: "Time and time again these are smarting stories of human suffering and some are completely dreadful."
The Cardinal also expresses his sincere sympathy with the victims and their relatives for the pain that has been inflicted on them by people who are active in the Church and whose behaviour leaves a permanent mark of dishonour on the Church.
Mgr Danneels hopes that the measures that have been taken in recent years both to prevent abuse and help victims including help lines, pastoral guidelines and the Church Commission on Abuse will be developed further.
The Cardinal is convinced that the Belgian Bishops will take heed of the recommendations by the Adriaenssens Commission on child sex abuse by clergy.
Belgian bishops still have to respond to the commission's final report and will do so on Monday when they hope to formulate "a wise response".