Disgraced former Bishop to "secret location"
In a special communiqué the former Bishop of Bruges, Roger Vangheluwe, has said that he will leave the Abbey of Westvleteren where he has been staying since the story of his year-long sexual abuse of his nephew broke.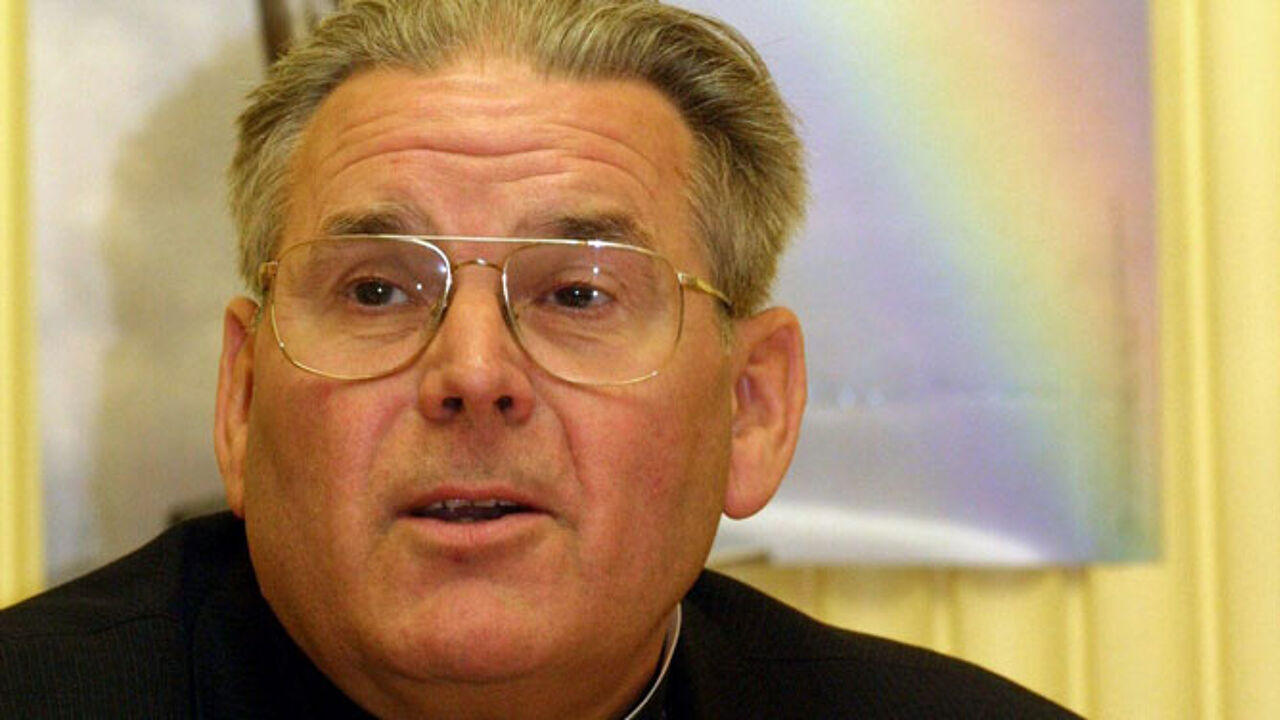 The bishop has no plans to resign from the priesthood. In recent days he has come under increasing pressure to leave the West Flemish Abbey. Church authorities made it clear that his stay there was a temporary one.
The former bishop said that he would withdraw and, in a hidden place, consider his life and future.
The communiqué was read out by the spokesman of the Belgian Conference of Bishops.
"On 23 April I offered by resignation as the Bishop of Bruges and said that I was dreadfully sorry for what I had done in the past. I asked for forgiveness and offered my apologies to the victim, his family and the church community."
"My regret has increased after I saw how much evil happened as a result of my behaviour. I want to again admit guilt and ask for forgiveness from the Church and society and all the people marked by suffering."
"I want to thank the abbot and the friars for their hospitality. I intend to consider my life and future at a hidden location outside the bishopric of Bruges."