Belgium oust Australia in Davis Cup tie
In tennis, Belgium maintained their place in the Davis Cup World Group after squeezing past Australia in a play-off match. Belgium came 2-1 behind in Australia, but finally managed a stunning 3-2 win in Cairns after winning the two concluding singles matches.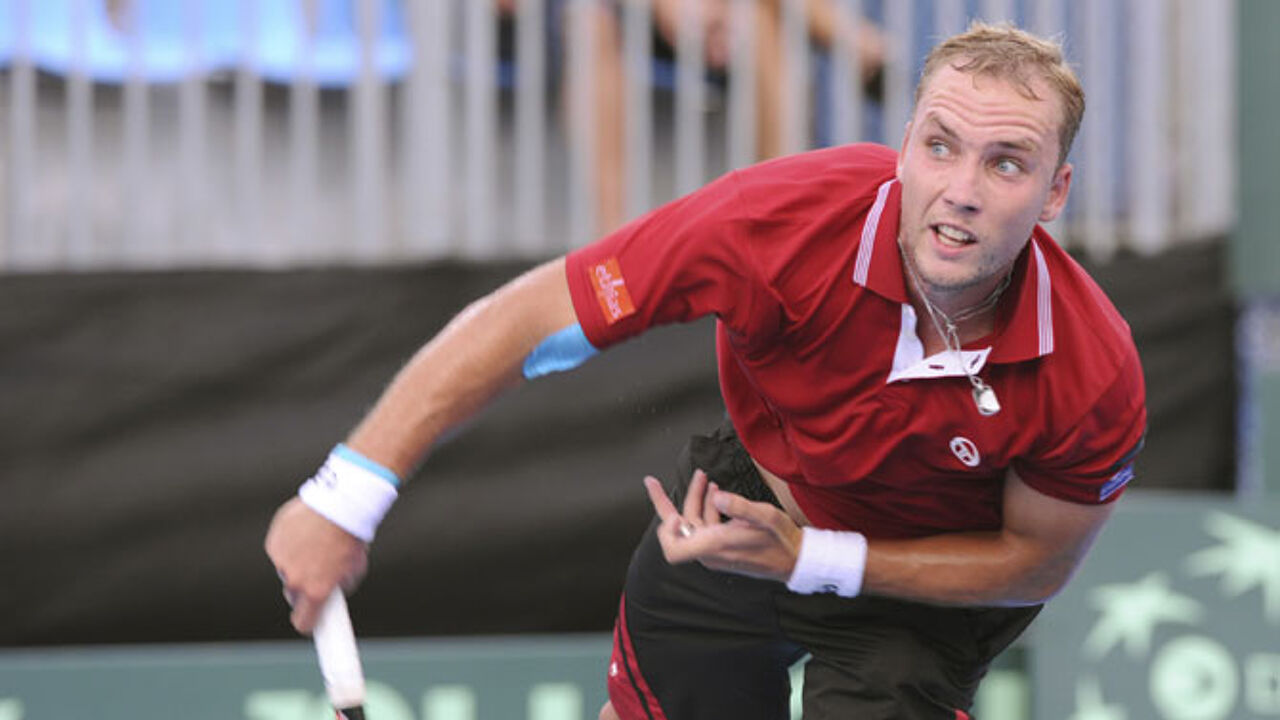 After the first two singles matches and the doubles match, Belgium were 2-1 behind and the pressure was on as Belgium needed to win the two remaining singles to stay in the World Group.
Olivier Rochus first beat Peter Luczak 3-1. Luczak replaced Lleyton Hewitt who had to retire due to injury. The match took 4 and a half hours and involved three tie-breaks.
It was Steve Darcis (photo on top and left on the small photo with Team Captain Réginald Willems) who managed to win the decisive match.
Darcis, the number 117 in the ATP world rankings, faced Carsten Ball, the world's number 150. Darcis won a tight first set in a tie-break, and next made a break in the following sets.
The Belgian victory comes as a small surprise, as Belgium started as the underdog. Australia were the favourites as they played on home soil and chose the surface (a fast hard-court surface).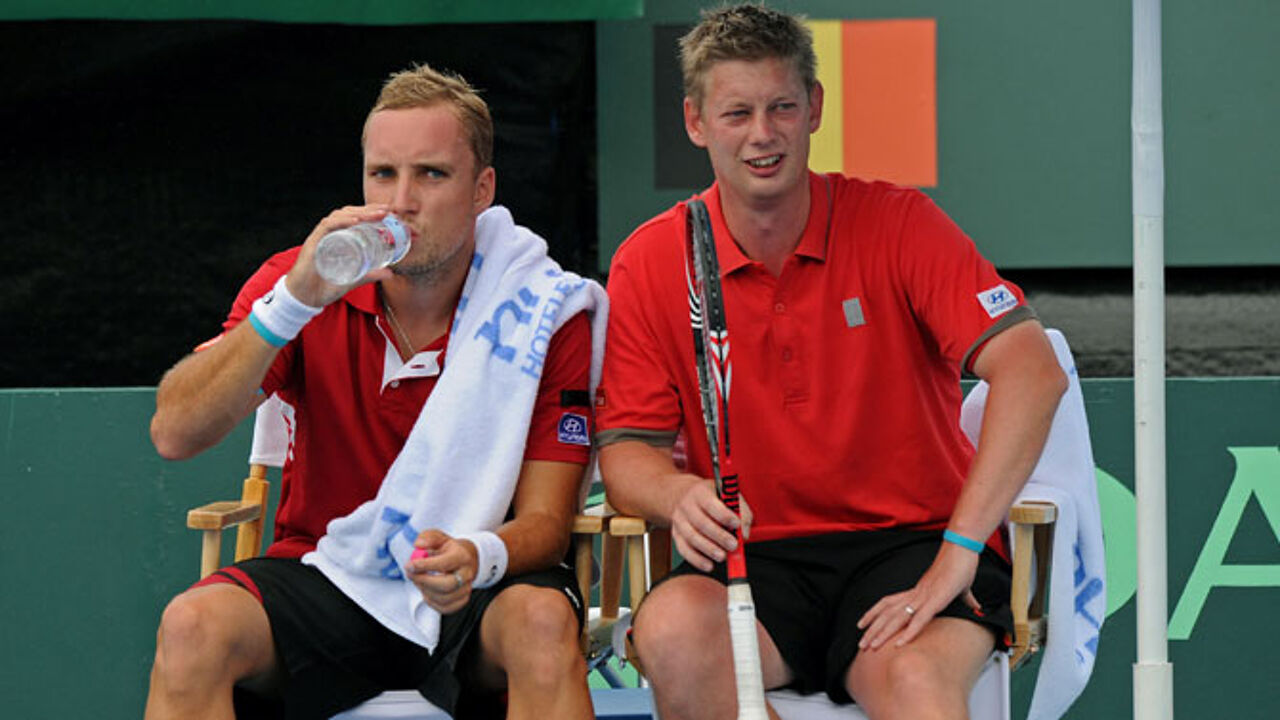 Australia - Belgium: 2-3
Reverse singles:
Carsten Ball - Steve Darcis 6-7 (4), 3-6, 4-6
Peter Luczak - Olivier Rochus 6-7 (8), 4-6, 7-6 (0), 6-7 (2)
Doubles:
Lleyton Hewitt and Paul Hanley - Olivier Rochus and Ruben Bemelmans 7-6 (4), 7-5, 2-6, 6-4
Singles:
Lleyton Hewitt - Ruben Bemelmans 7-6 (4), 7-5, 2-6, 6-4
Carsten Ball - Olivier Rochus 4-6, 4-6, 6-7 (5)
The Davis Cup final is between Serbia and France. Serbia reached their first Davis Cup final after downing the Czech Republic 3-2 and will host France on 3-5 December. France whipped Argentina 5-0 in the other semi-final.