Meulebeke shooter apprehended
Police in West Flanders have arrested the man that shot two brothers in the village of Meulebeke on Saturday afternoon. The man's brother, who was with him when the incident occurred, had been detained earlier and has already been questioned.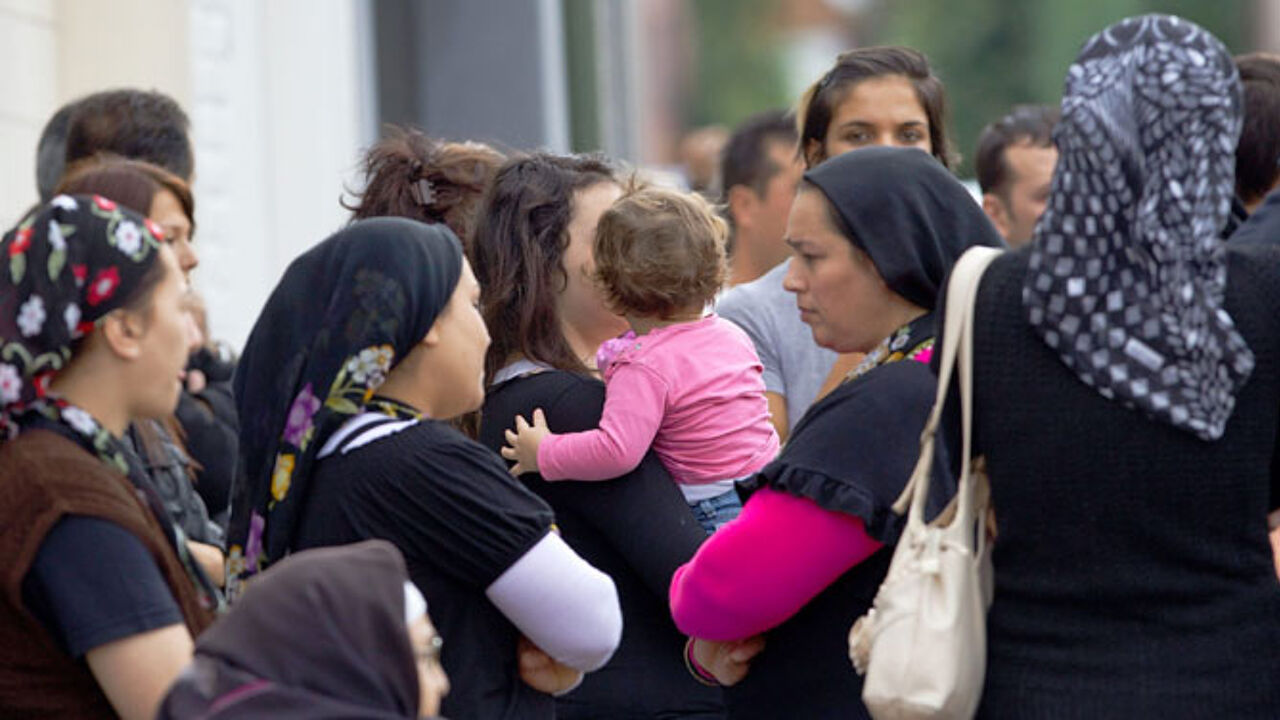 Just before 1pm on Saturday, two brothers aged 33 and 32 were shot in the street. They were both Belgian nationals with Turkish roots.
One of the victims died at the scene, the other died on his way to hospital in Roeselare (West Flanders). Both men had just visited the killer and his brother at their Meulebeke home.
The two sets of brothers are said to have had a feud about a woman. The two victims were hit by several bullets.
Neighbours saw the suspected killer drive away. The man could only be apprehended yesterday evening, but local police refuse to comment on how this happened. His brother was detained on Saturday and questioned by the police.
The shooting caused tension between the local Turkish community and the police. The police patrolled the streets around where the incident occurred throughout Saturday night.