Dexia shares up after L&H case
Dexia shares on the Brussels stock exchange took a strong start this morning. Investors react positively on the outcome of the Lernout & Hauspie trial, where the bank was cleared of the charges.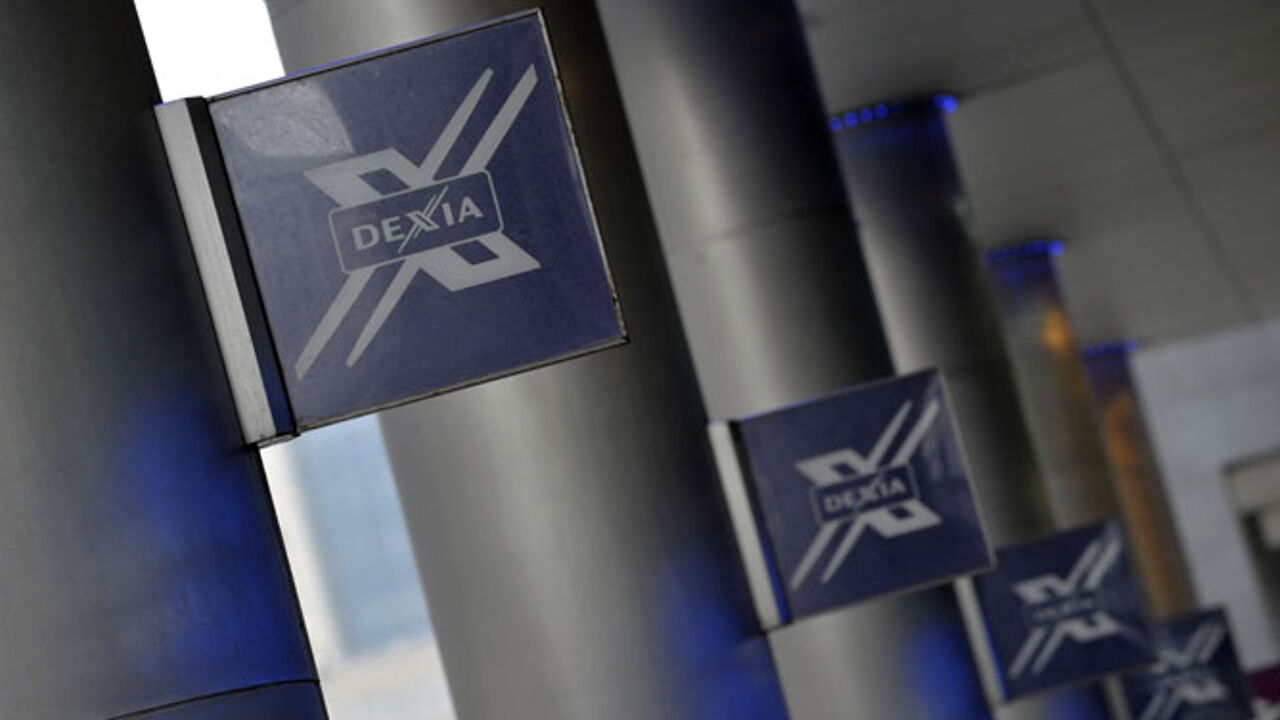 As the trial was taking place yesterday, Dexia shares were suspended on the Brussels stock market. Dexia was the banker of the former West-Flemish company Lernout & Hauspie Speech Products and was accused of playing a role in the financial scam.
The public prosecutor had made a compensation claim worth 29 million euros against Dexia. However, the bank was cleared of all charges.
The Dexia bank shares were listed on the Brussels stock exchange again this morning and immediately gained momentum. This morning, Dexia shares were 3 percent in the green. By noon, the bonus was down to 1 percent.