Jo Lernout going to Court of Cassation
Jo Lernout, one of the convicts in the Lernout & Hauspie trial, cannot live with the verdict of the Court of Appeal in Ghent and will take the matter to the Court of Cassation. A verdict is expected in six months' time.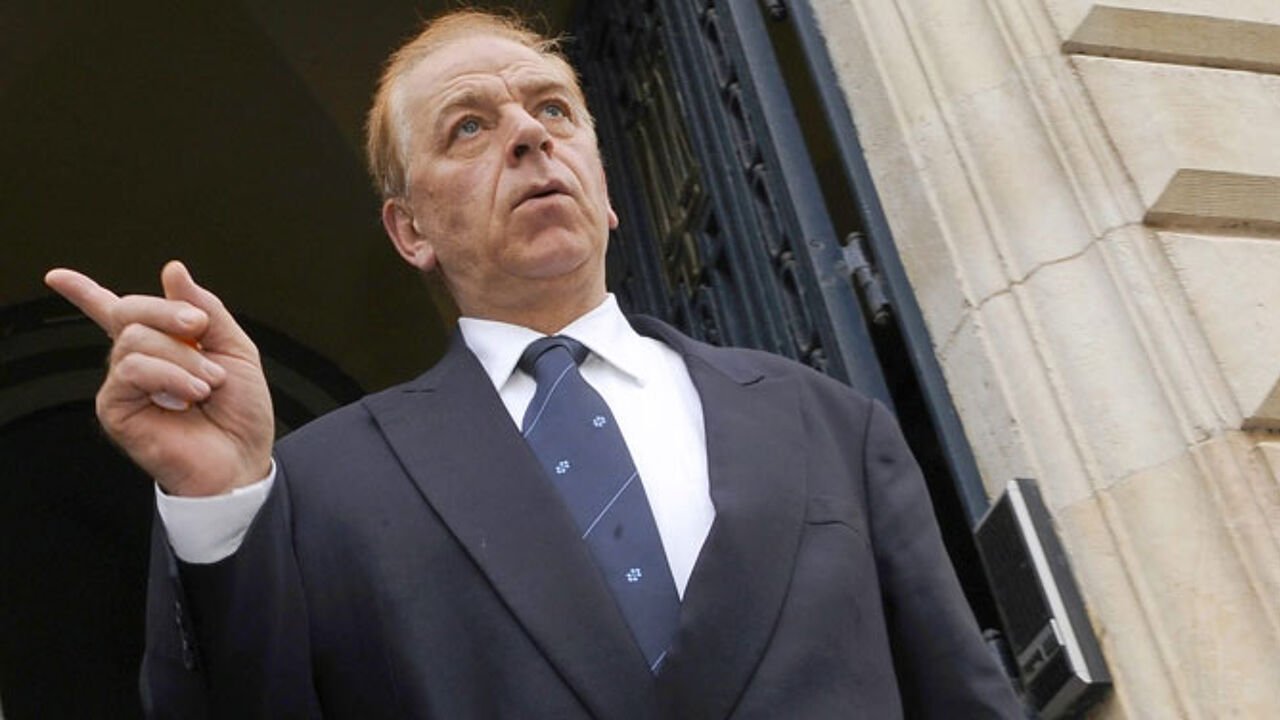 The news was announced by his lawyer, Luc Gheyssens. Jo Lernout was handed three years' imprisonment yesterday and thinks that he has not been treated correctly.
It's Paul Hauspie was is considered as the "brain" behind the financial scam set up by L&H, but still both Paul Hauspie and Jo Lernout received exactly the same punishment. This is hard to digest for Jo Lernout, who already told reporters just after the end of yesterday's court case that it was "a heavy blow" for him. His lawyer then said that his client was "baffled" by the verdict of the Ghent court.
"What hurts him most, is the fact that it is said that he artificially boosted the value of the company's shares just for his own benefit. People who know him well, know that this is not true", Mr Gheyssels explains.
Technically speaking, Jo Lernout is taking the case to the Court of Cassation on two different grounds: "The rights of the defence have been harmed during the course of the trial and the court failed to comply with its motivation duty."
Pol Hauspie is not launching an appeal and will not take the matter to the Court of Cassation.