"Anti-virus programme, password and back-up"
Last year, the number of hackings of social network sites and mail accounts in Belgium was 25 percent up. Luc Beirens of the Federal Cyber Crime Unit is encouraging internet users to take the necessary precautions.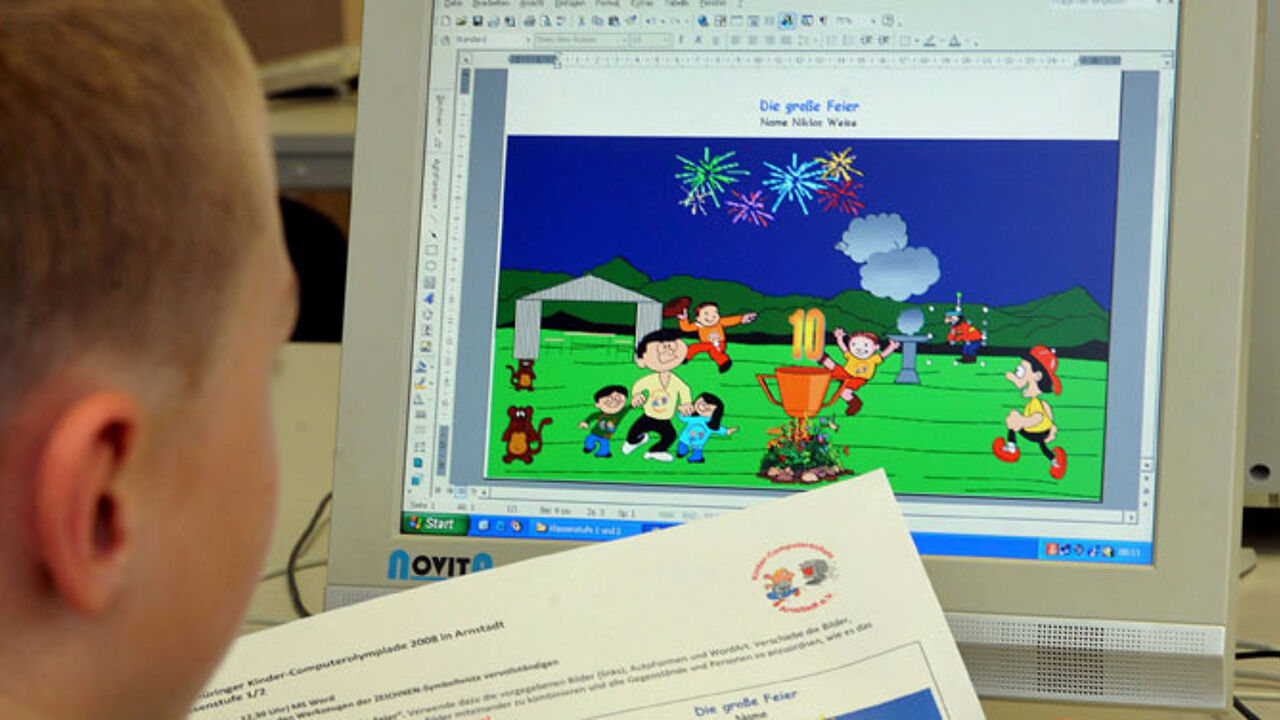 The main thing is to be suspicious when money is involved. "Criminals are always looking for ways to generate money. Sometimes they block webmail accounts like gmail, hotmail or others. Next, they make users pay to reactivate the mail box or they send messages to your friends asking for money", Luc Beirens explains.
"One of the major problems of cyber crimes is that you don't notice when your computer is being infected. Sometimes there is not much you can do. It's up to the cyber industry to sell safe programmes."
Still, Mr Beirens has a few tips to keep cheaters at bay. "Use a good anti-virus programme, chose different and complicated passwords and always make a back-up of your contacts, which will allow you to notify them when your webmail account has been hacked."