"Dutch prison food tastes awful"
Belgian inmates that have been transferred to a Dutch prison, are complaining about the quality of the food they are receiving. That's according to the daily Het Laatste Nieuws.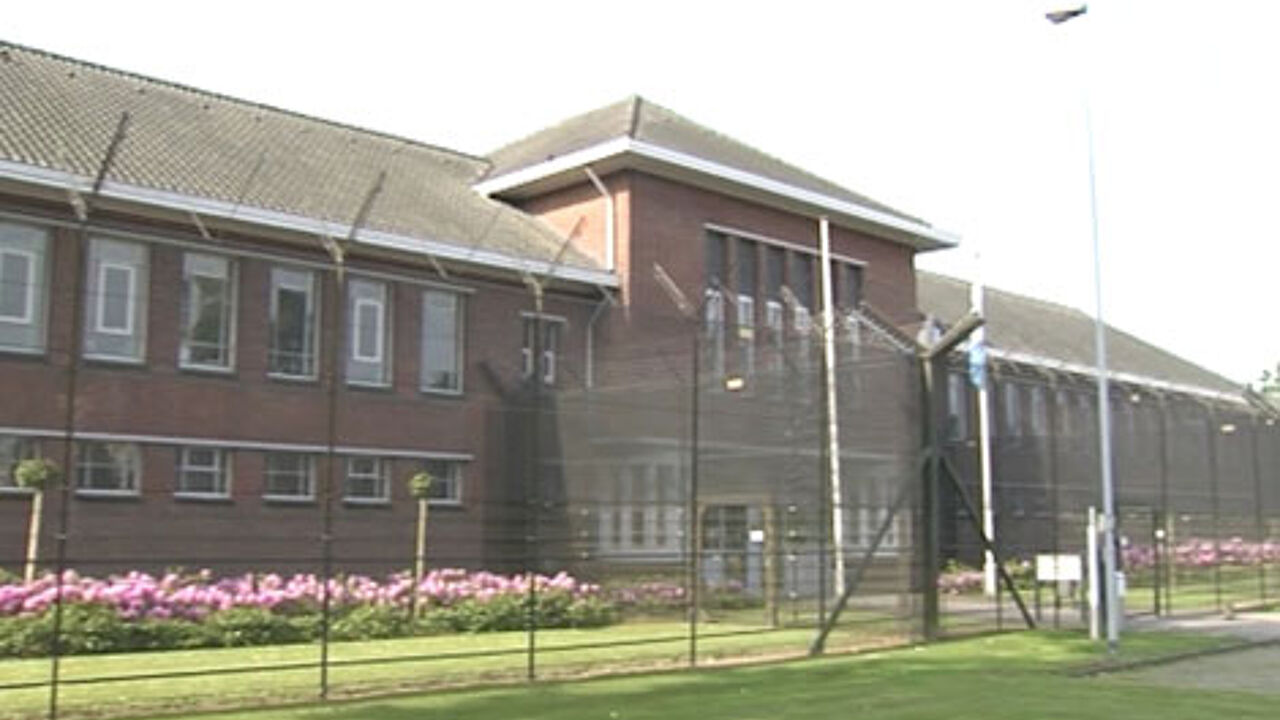 It's one of the most frequently made complaints by Belgian prisoners that have been transferred to the Dutch prison in Tilburg: the vacuum packed food is awful.
The transfer was a consequence of the Belgian prisons being overcrowded. Jos Vander Velpen is preparing a report to evaluate Tilburg prison: "The complaints about the food keep on coming back. You have to know that many inmates are serving their prison time abroad against their will. They receive fewer family visits, don't get to read Belgian newspapers, there are fewer courses on offer, less work and therefore also less money to buy something extra. The food makes it all worse."
Laurent Sempot of the Belgian prisons points out that the food in Tilburg is exactly the same as in other Dutch prisons. Ivan Vandecasteele of the Christian trades union understands the complaints: "You have to take into account that the Belgian prison can be rated among the best prison food in the world."