Former Miss Belgium in fairy tale wedding
Former Miss Belgium Zeynep Sever (21) has tied the knot. She married 28-year-old Volkan Demiral, the goalkeeper of the Turkish national football team who plays for Fenerbahce. The local press describes the couple as the "Victoria and David Beckham of Turkey".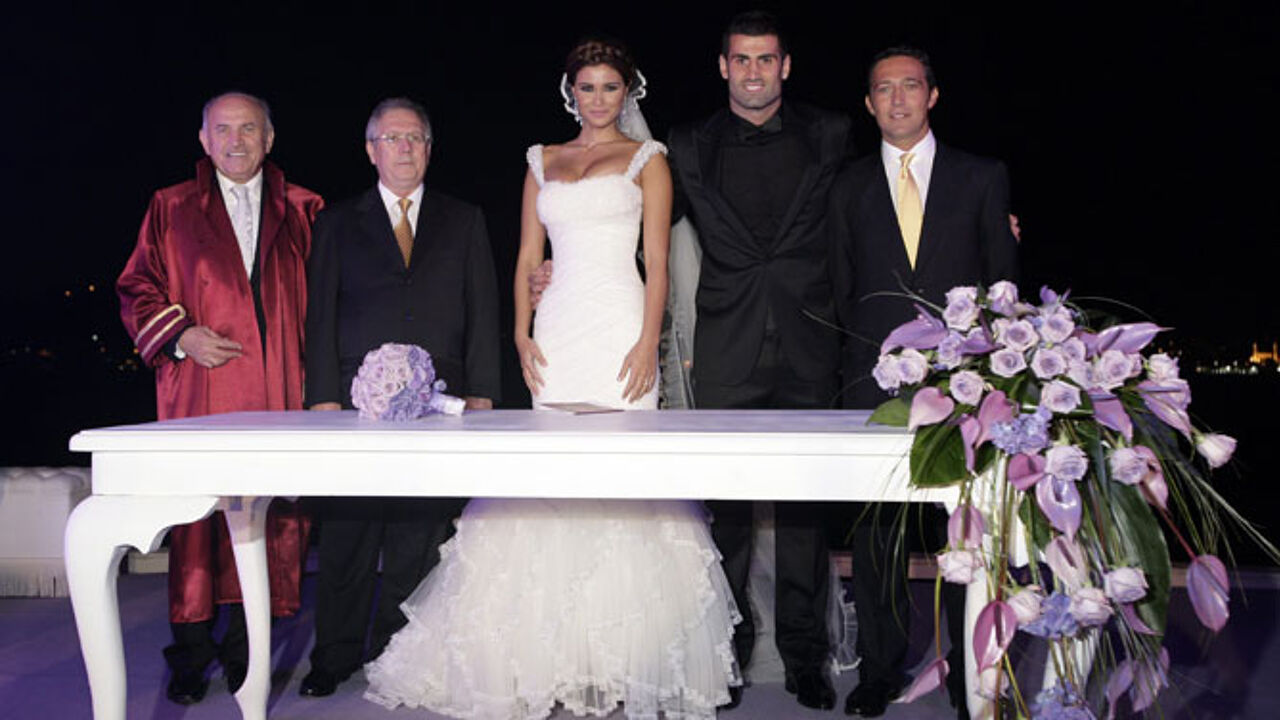 The couple had invited over 600 guests to the wedding ceremony in Istanbul, including Darline Devos, the organiser of the Miss Belgium contest.
"I am touched. A girl that becomes Miss Belgium, is a little bit my daughter", Devos told the VRT radio station MNM. The bride was wearing a tight white wedding dress, while the groom was wearing a dark costume.
Sever and Volkan met three years ago. They were introduced to each other by mutual friends. Seven months ago, Volkan asked her to marry him. The couple will live in Istanbul.