Vanackere: "Congo should do more"
At the Millennium Development Goals summit in New York, Belgian Foreign Minister Steven Vanackere has met his Congolese counterpart, Alexis Thambwe Mwamba to talk about the situation in Congo. Mr Vanackere sent a clear message.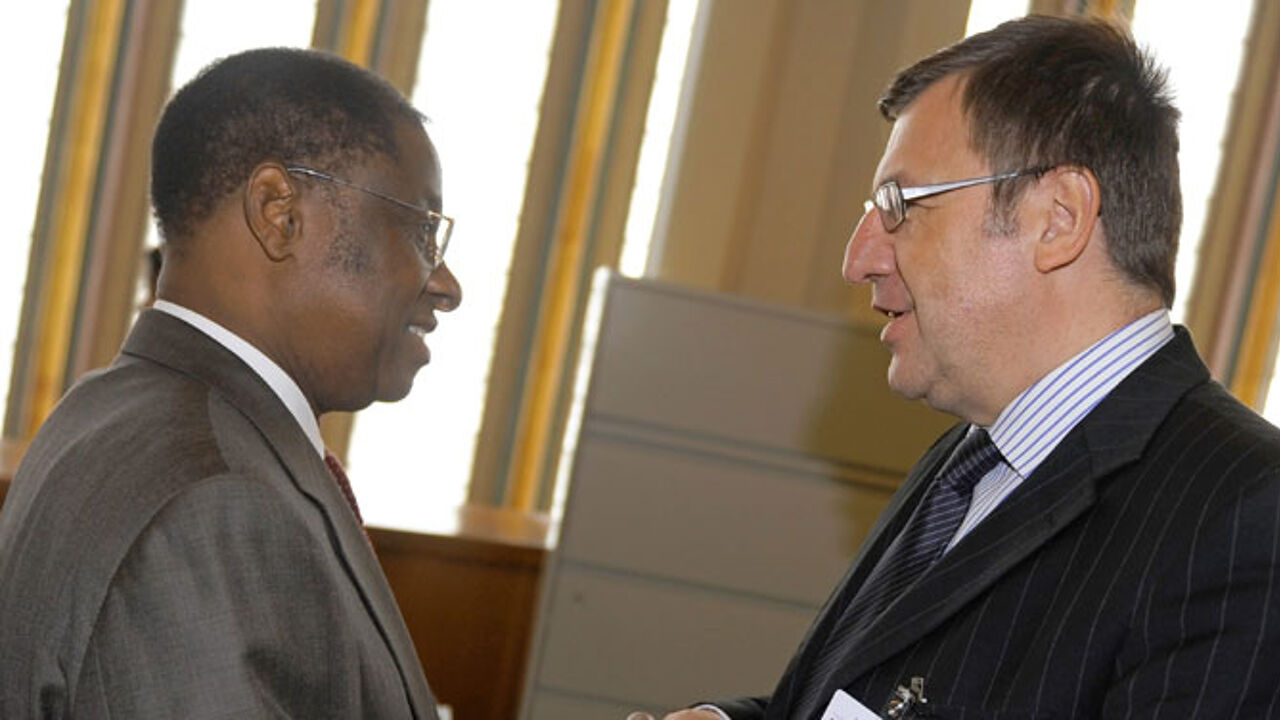 Mr Vanackere (Flemish Christian democrat) expressed his disappointment about the situation concerning human rights in Congo.
"Yes, I voiced my disappointment", Mr Vanackere told reporters after the meeting. He pointed to the delay for the organisation of local elections, the investigation into the murder of human rights activist Floribert Chebeya and the recent wave of rapes in eastern Congo.
Mr Vanckere added that "things are not changing at the pace that we would wish." On Monday, it was announced that the family of Floribert Chebeya has fled to Canada only to return when the democratic process in Congo is gaining momentum.