Antwerp coalition at loggerheads
The Flemish liberals of Open VLD are leaving the coalition in the Antwerp city council. They are unhappy with the decision that the extra cash needed for the Oosterweel link should be provided by the city and the port of Antwerp.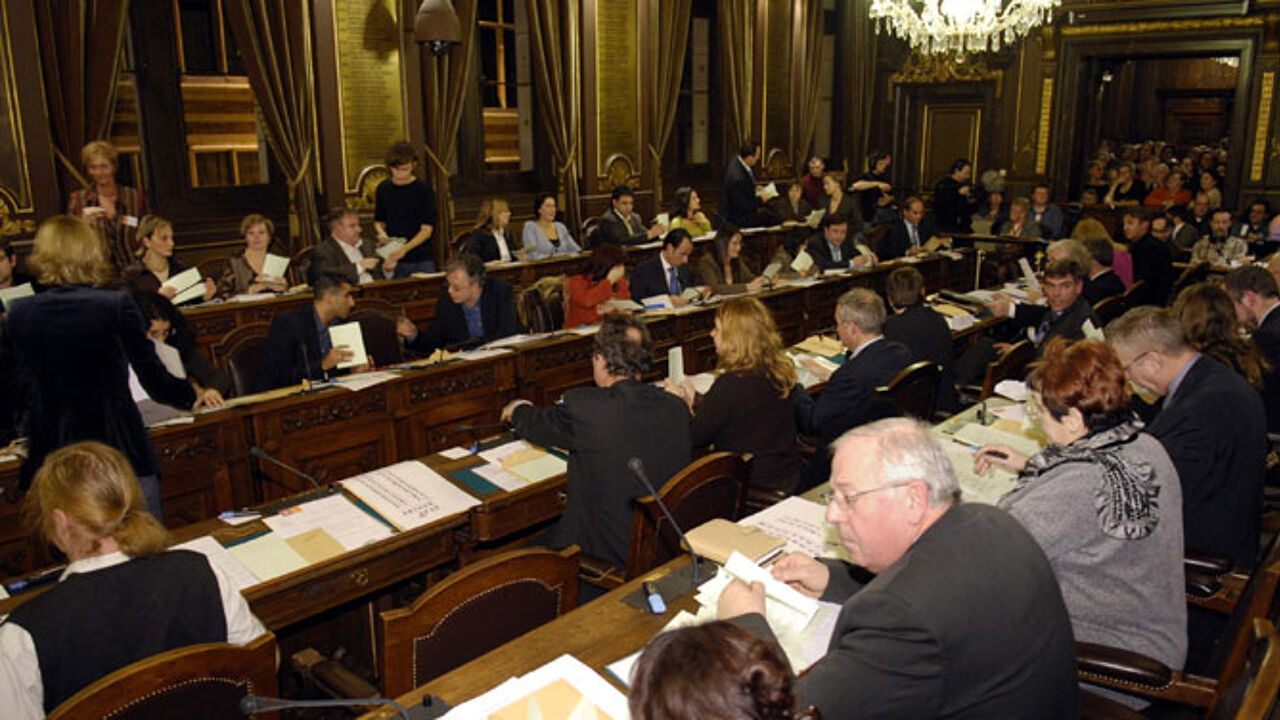 The so-called Oosterweel link which should complete the Antwerp orbital road and avoid traffic jams, will be completed by a tunnel. However, the tunnel costs some 352 million euros more than the bridge option. Under the deal, it was agreed that the city and the port of Antwerp should come up with that money (each would provide half of the sum).
The deal was worked out by the Flemish government and representatives of the city of Antwerp. Open VLD is not part of the Flemish coalition, but is part of the ruling coalition in Antwerp. "Mayor Patrick Janssens (of the Flemish socialists of SP.A) promised that the extra cost would not be carried by the Antwerp tax payer, and has not kept his promise", the liberals say.
Patrick Janssens, who strongly opposed the idea of a bridge and pressed for the tunnel version, only keeps a slim majority in the city council now Open VLD has moved to the opposition benches.
The position of alderman Ludo Van Campenhout (photo), who is responsible for Urban Development and Sport, is now in doubt. Mr Van Campenhout is a member of the Open VLD, but still voted in favour of the tunnel option contrary to his party's position on the matter. He wants to stay on as alderman and refuses to quit. Open VLD has warned him that he could be thrown out of the party.