"Extra accommodation for 2,000 asylum seekers"
Key ministers of the incumbent government of Prime Minister Yves Leterme have reached a deal to provide extra accommodation for asylum seekers on military sites. An extra 2,000 places should be created. How and when this will happen, will be worked out further next week.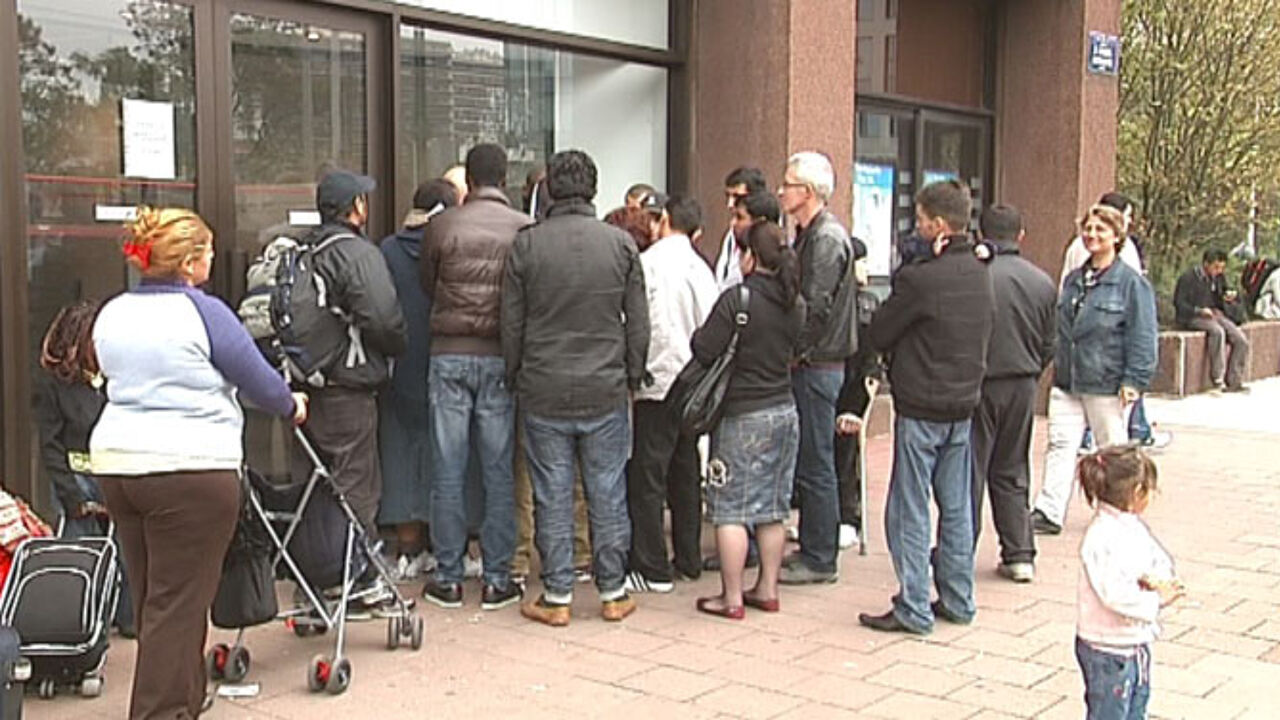 The large number of asylum seekers lacking a place to stay has been a serious problem for some time.
At the moment, an estimated 4,600 people who fled their country to find a better future in Belgium, are living on the streets while their application is being treated. 2,000 others are staying in hotels as no other accommodation was available. However, the soaring cost for this is putting a real burden on the federal budget.
With the winter months coming up, the government needed to take measures to solve the problem. However, the fall of the government in April slowed down the whole process.
Yesterday, a protest action was held in the Warande Park in central Brussels (see video) to put extra pressure on the government.
Key ministers decided this morning to create some 2,000 extra places on military sites. Mr Leterme (Flemish Christian democrat) denied that old army buildings will be used for this purpose. There are talks of temporary living units.
The State Secretary responsible for Integration, Philippe Courard (photo), announced that local social services will be asked to accommodate more asylum seekers. The so-called OCMW's will receive grants in return.
The administration dealing with the applications will receive extra staff in order to shorten application terms. However, as the federal budget is under a lot of pressure, a lot of extra financial means should not be expected.