EU: 27 Defence Ministers want to join forces
The 27 European Defence Ministers are aiming for a better collaboration in future, for example in crisis situations. This was decided at a European summit meeting in the city of Ghent. Belgian Defence Minister Pieter De Crem (Flemish Christian democrat) is thinking about peace operations, but also about buying a military transport plane together.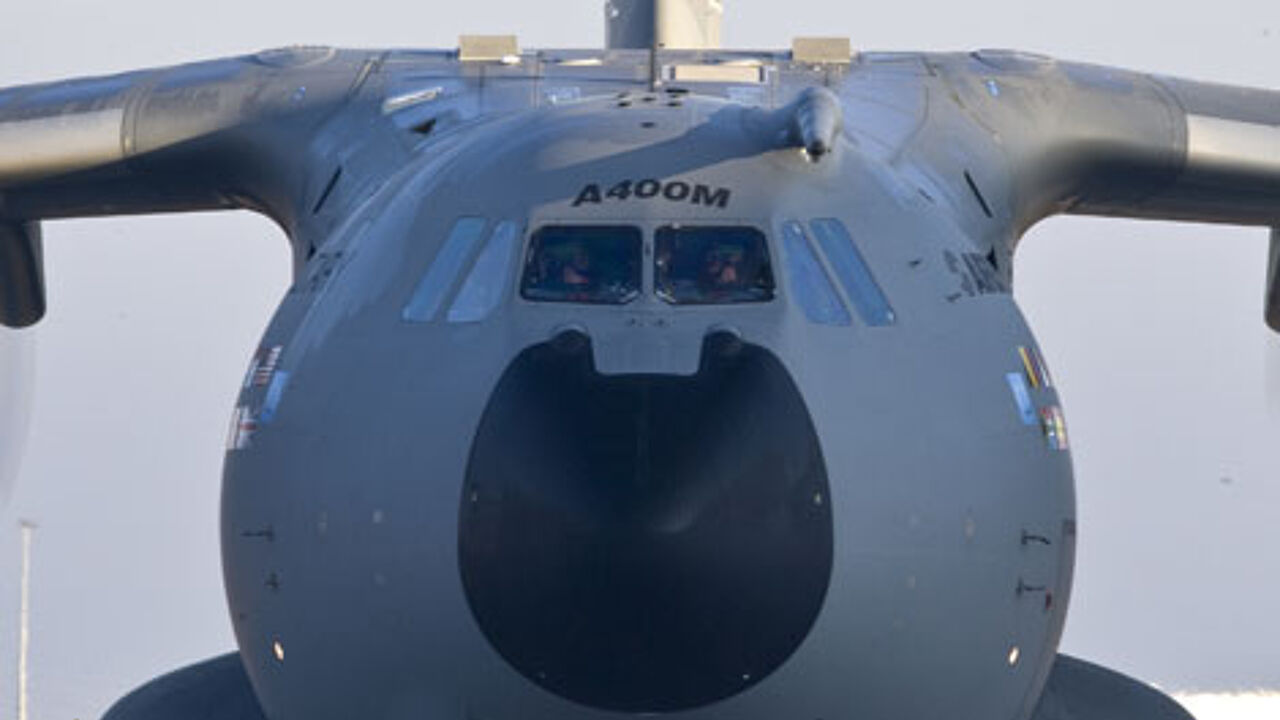 "The general feeling at the table was one of discontentment about the way in which the EU is cooperating for defence matters nowadays", explains the spokesman of Mr De Crem (photo). "We can do better and we will do better in future."
The Lisbon Treaty offers opportunities for a better cooperation, also for military issues. However, we will need "a strong political will to actually make use of the instruments which exist", Mr De Crem is warning. He was reassured by his foreign colleagues: "The matter is on the agenda and will be discussed."
The different governments are usually hesitant to adopt a closer cooperation where military matters are concerned. But due the economic crisis, many countries are forced to make cuts in the defence budget. This makes working together more attractive.
Mr De Crem is thinking of peace-keeping operations abroad, and hopes a number of projects can be worked out. Some member states could make a joint investment to acquire the new military transport aircraft, the A400M (photo).