Parachute murder trial has started
In Tongeren (Limburg province), the parachute murder trial has kicked off before the Court of Assizes this morning. Skydiver Els Clottemans is accused of having murdered her love rival by sabotaging her parachute. The victim, Els Van Doren, fell to her death 4 years ago.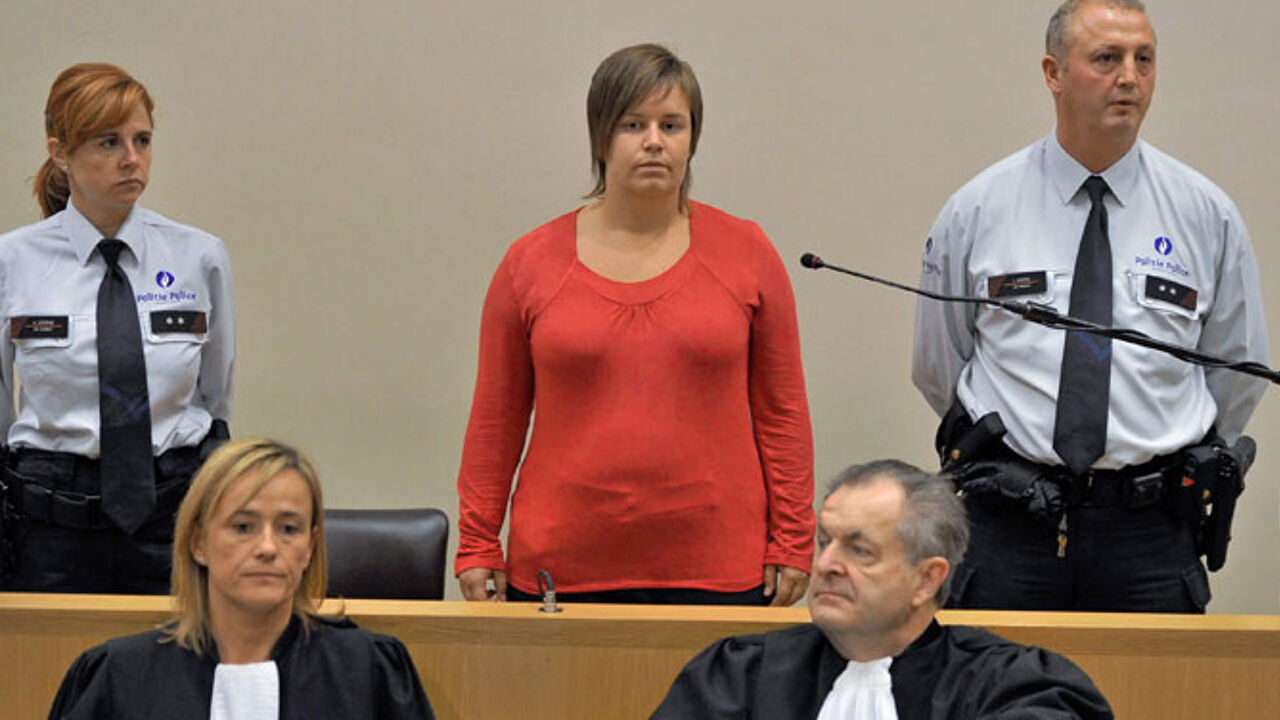 The trial in Tongeren announces itself as very intense. It should take about 4 weeks before the 12-member people's jury (7 men and 5 women) comes up with the final verdict. During this time, some 200 witnesses will be called to the Tongeren court room.
At the same time, there is no hard evidence against the now 26-year-old Els Clottemans. Four years ago, she had an affair with a man of the same skydiving club in Zwartbergen (Limburg). However, this man was already involved with another woman, Els Van Doren.
In November 2006, the victim fell 4,000 metres to her death when her parachute refused to open.
Her crushed body was found in a garden and the film of the fatal jump was recovered from the helmet scan. It turned out that both the main parachute and the backup parachute had been tampered with.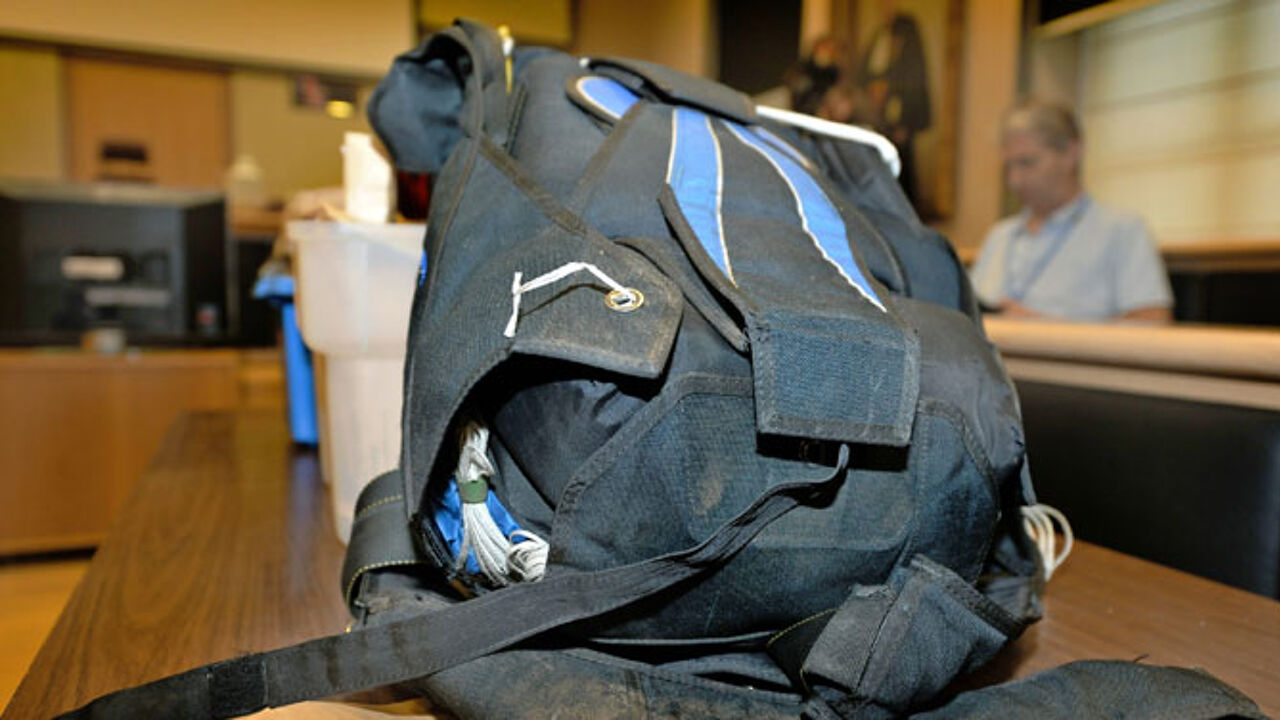 Els Clottemans denies
Els Clottemans was the only suspect from the beginning. The motive would have been that she wanted to eliminate a love rival. Two nights before the murder, both women slept in the same house, which could have given her the opportunity to sabotage the parachute.
Els Clottemans has denied everything from the start. Psychiatrists describe her as "psychopathic". However, hard evidence like DNA traces or finger prints linking her to the murder has never been found.
The rights of the family and friends of the victim are being defended by Jef Vermassen, one of Belgium's most renown lawyers.