Belgian arms dealer convicted
The Belgian arms dealer Jacques Monsieur has been given a prison sentence of 23 months by a court in the American state Alabama. The man allegedly smuggled fighter-jet engines and parts from the United States to Iran, and has now been convicted.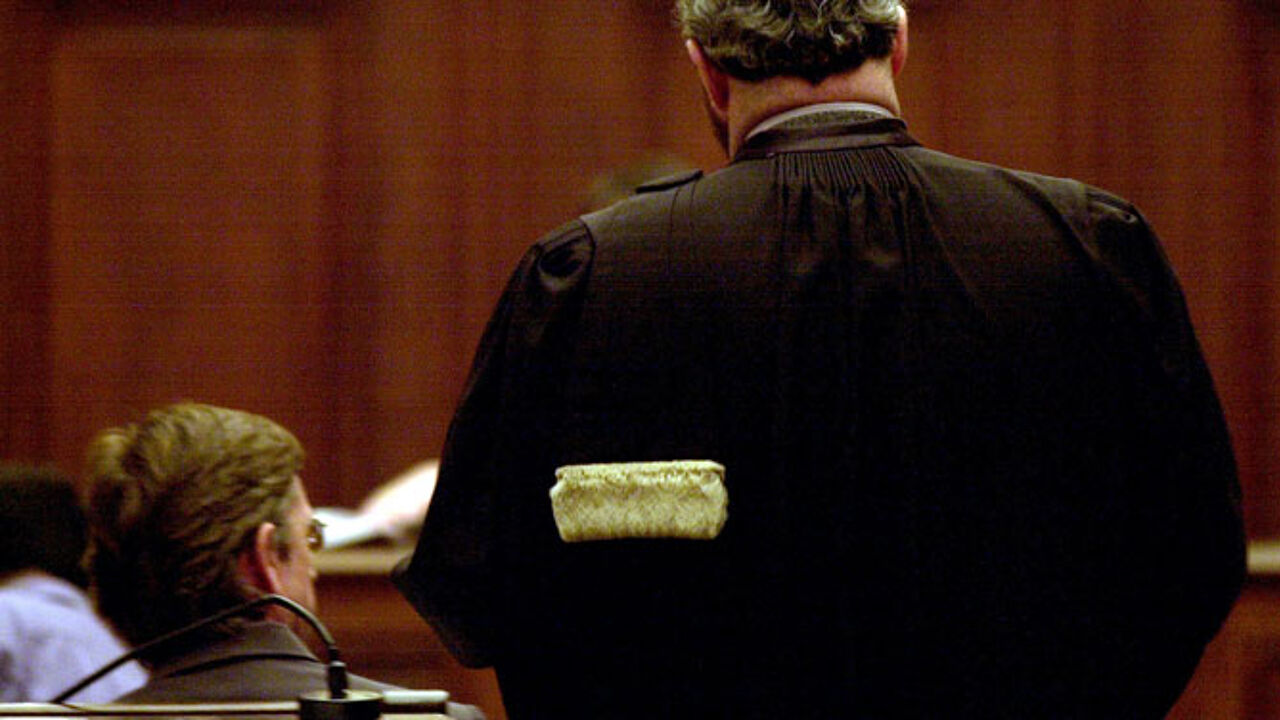 In August last year, a federal grand jury in the United States charged Jacques Monsieur (57) with  conspiracy, smuggling, money laundering and violating weapons-trafficking laws and export controls related to a US trade embargo on Iran.
The Belgian (archive photo) had been arrested in New York City after stepping off a flight from France. The news of his conviction was confirmed by the Belgian Foreign Department.
Jacques Monsieur had contacted a person he thought could supply him with engines for F-5 fighters or C-130 cargo transport aircraft. However, this person turned out to be an undercover ICE agent (Immigration and Customs Enforcement).
He also shipped arms to Bosnia and Croatia in the 1990s. Later, he said that this was done with the approval of the CIA and French intelligence services.