Child abuse in former school Belgian princes
The abbey school of Zevenkerken, near Bruges, admits that it was the scene of child abuse some 20 years ago. The school confirms the rumours of sexual abuse on its website, in a reaction to media reports. Zevenkerken is the school where Crown Prince Filip and Prince Laurent once studied.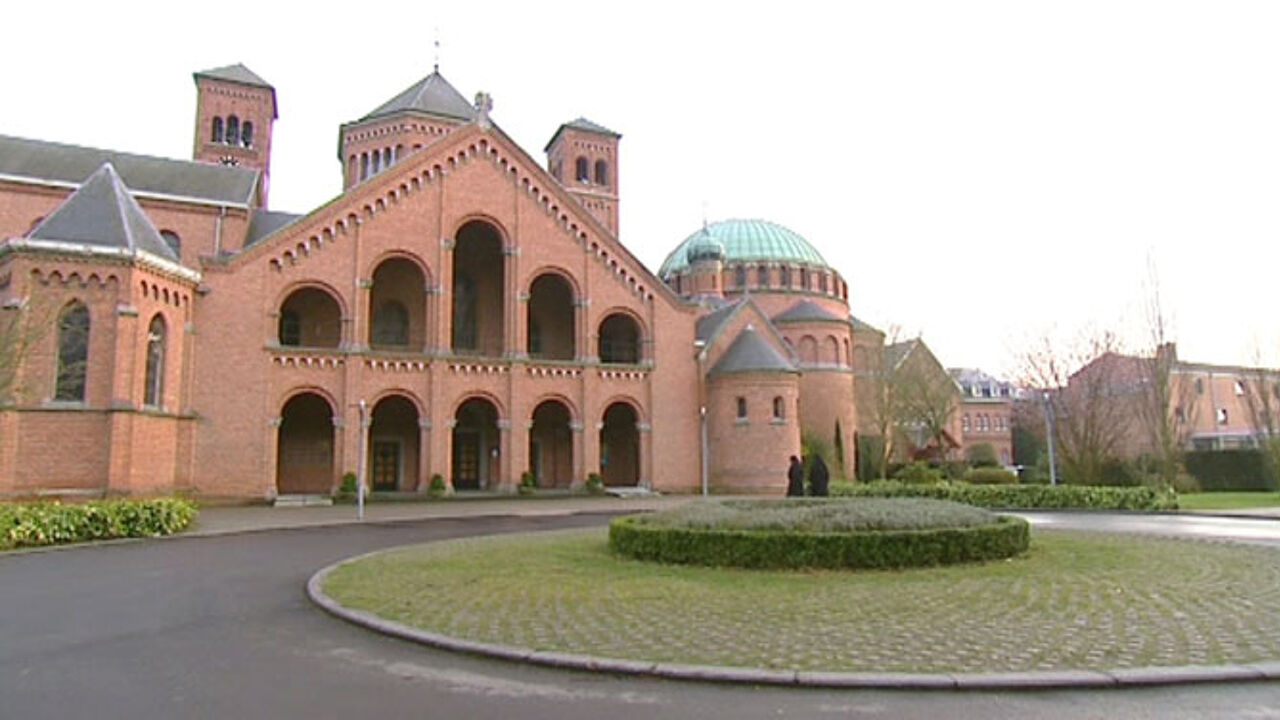 In June 1990, the school principal was notified of a case of sexual abuse by one of the school's teachers. The school writes that the man fired on the spot.
Staff at the school were informed two weeks ago. Apparently, there were rumours that one of the victims would come out with his story and inform the media.
The sexual abuse was not by a priest or a member of the clergy.  There are no official reports of other cases in the school, which enjoys an excellent reputation.