Fewer students opt for computing and ICT
This year, only 2,400 students have registered for computing and ICT in higher education. This figure is 10 percent down on last year. According to Agoria, the federation representing the technological industry, the drop could cause a shortage of ICT experts in the computing industry in a couple of years.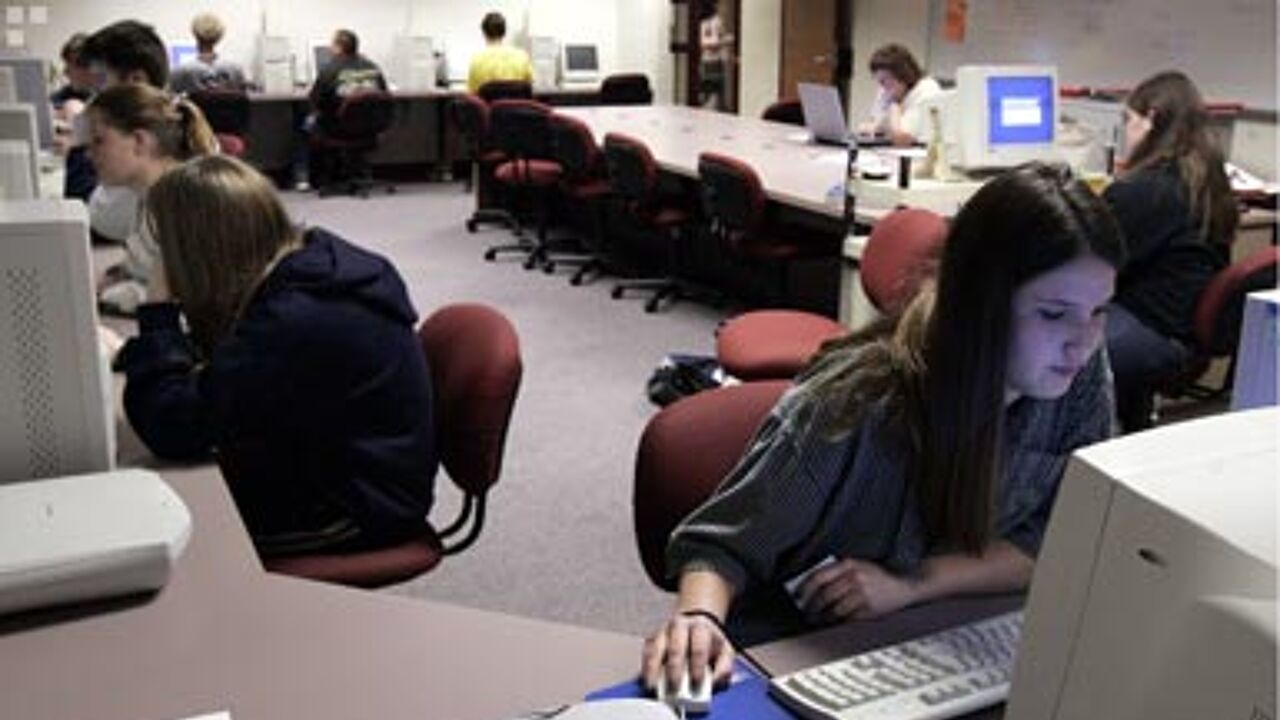 Wilson De Pril of Agoria says that teenagers have a wrong perception of the kind of jobs they would be offered in the computer industry.
"The problem is not just linked to Belgium, but also to our neighbouring countries. Many are convinced that both the studies and the job later on are boring, cold and that you never have to work in a team. This is completely wrong", Mr De Pril says.
"People should realise that engineers play an important role in society, and not just in the economy. This is because computer technologies often provide solutions for the challenges we are facing in the field of the environment and energy supplies."
Agoria proposes to turn the tide in secondary education. There are separate computer courses, but the computer should also be used during other classes.