Volvo Cars in Ghent hires 270 people extra
The Volvo car plant in Ghent is hiring an extra 270 people to step up production. The Swedish car builder sees a growing demand for two models which are being built in the plant in Ghent.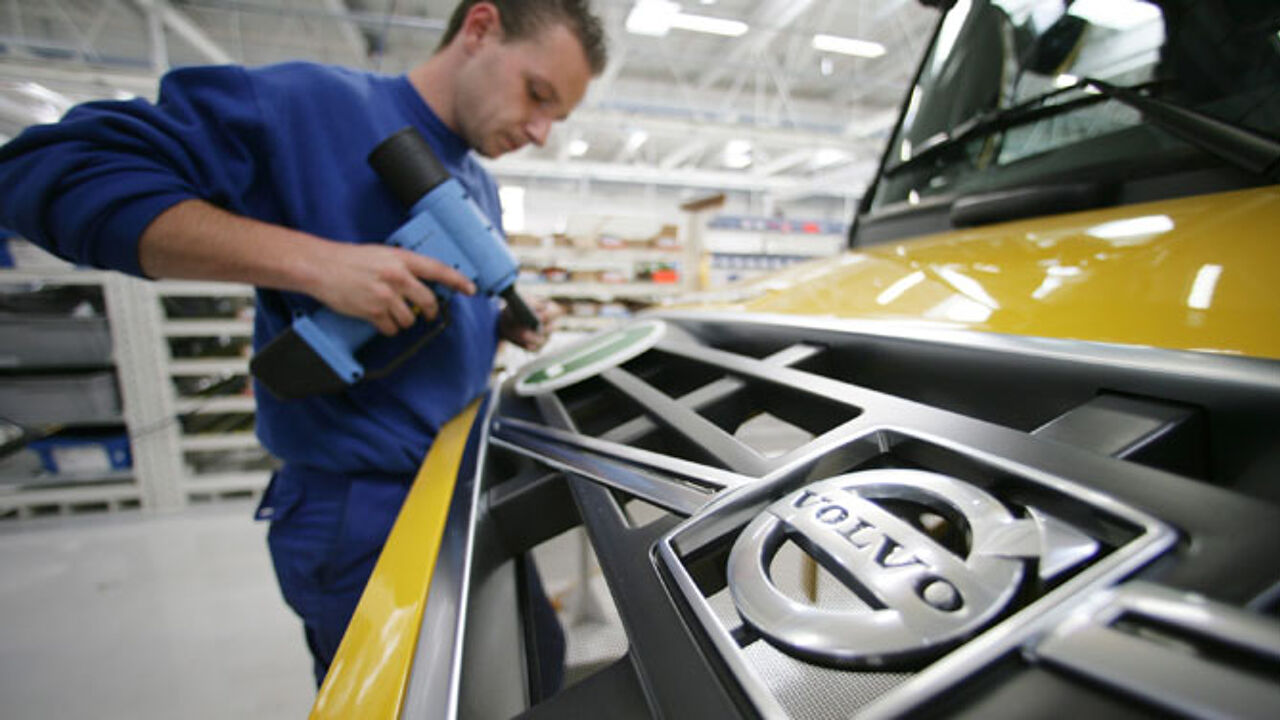 For the moment, workers at the plant are making extra hours to step up production gradually. However, Volvo Cars in Ghent is hoping to have the 270 new vacancies filled soon. The new roster will also include weekend shifts.
Two models which are manufactured in Ghent, the X60 and the S60, are apparently quite popular.
Three months ago, Volvo Cars already hired 200 people extra. This year, the factory will build 20 percent more cars than last year.