"English as second language at school"
The Flemish Education Minister Pascal Smet (socialist) has proposed to replace French by English as the first foreign language to be taught at school, possibly already as from primary education. The plan could cause extra friction between Flemings and Francophones.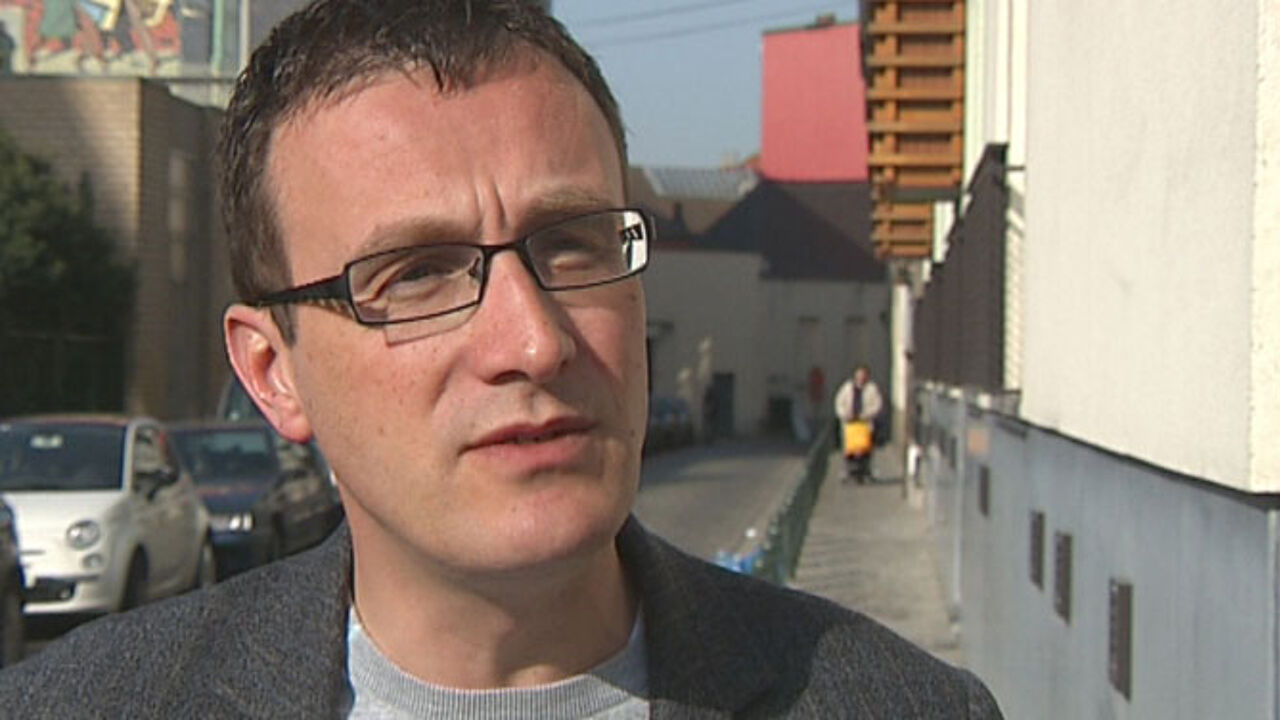 Mr Smet launched the idea at the European Day of Languages. In a first phase, he wants to have the issue discussed at a European level.
"We have to admit that the European integration does not always go as smoothly as it should, one of the causes being that we don't speak a common language. That's why I want to launch this idea. Everybody knows it will take a long time before it could be introduced."
"It seems logical to me to give more weight to English in education, maybe already as from primary school", Mr Smet argues. He gives the example of China. "China introduced English as the second language two years ago. From an economic and political point of view, it's the world's most important language. And it's also the common language in many companies."
Critics point to the bad timing of the proposal, considering the political tension between Flemings and French speakers. "I chose today because it's the European Day of Languages, not for political reasons. And let's not forget that French will remain important as the third language at school", Mr Smet reacts.